Welcome to the Team, Georgie!
13.10.20 This week Georgie joined the EMiR team as our new Marketing Assistant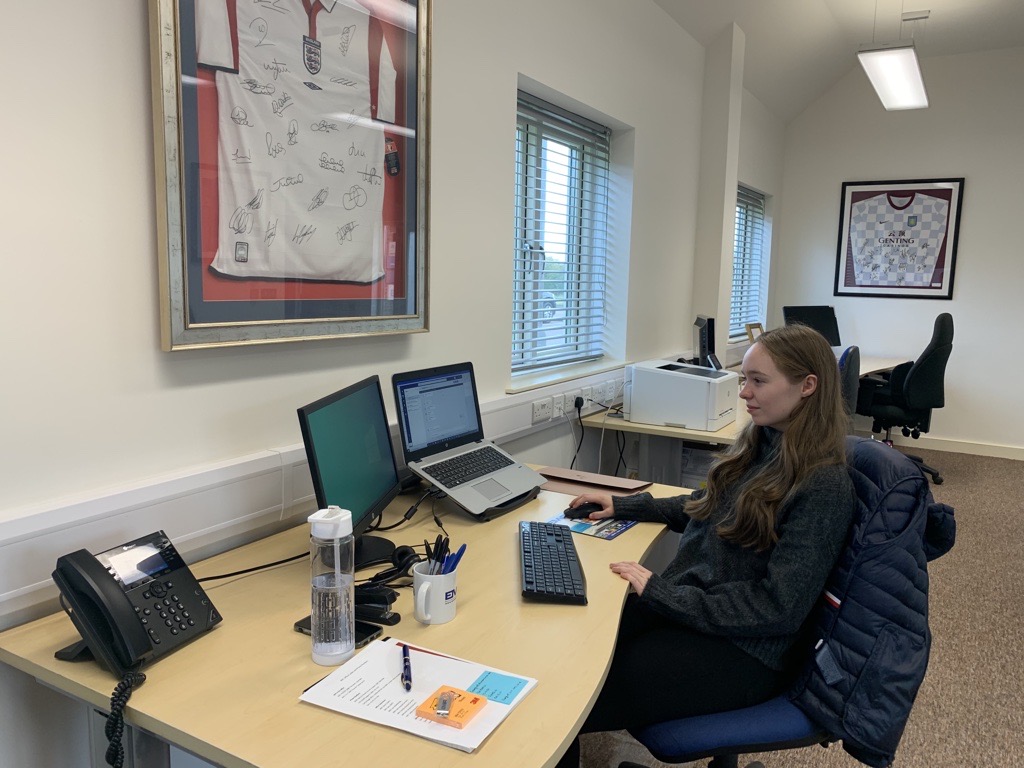 Georgie has joined EMiR in the Sales & Marketing team and will be working alongside Steve and Lara. We asked Georgie to tell us a bit about herself...
About Georgie
Hi, I'm Georgie and I am delighted to be joining the EMiR team!
I've recently graduated from the University of Brighton with a degree in marketing. During my time at university, I also completed certifications from the Chartered Institute of Marketing.
In my spare time, I enjoy going to the gym, listening to music and baking cakes.
Working with EMiR will be a new challenge and I'm looking forward to putting my marketing skills to the test!