EMiR Open Day 2017
23/06/17 – Microsoft's powerful reporting tool integrated with EMiR
The EMiR Open Day is quickly approaching. Have you booked a place?
CLICK THE VIDEO LINK AT THE FOOT OF THIS PAGE!!
28th September at Silverstone (10am till 3pm)
Book now: info@solutionsinit.com
Make sure you say yes to the behind the scenes tour we've organised at the Formula 1 circuit!

The EMiR Open Day is an annual event that showcases new innovation and features and offers an overview of how other businesses in this sector use EMiR to great effect.
So, what can you expect this year?
A new product Extension – Introducing EMiR Dashboards!

Power Bi is a set of business analytics tools created by Microsoft that allows the creation of powerful reports that can be delivered on the web and across mobile devices. The true creativity of this product has allowed EMiR developers to produce a range of dashboard reports that offer a full 360 degree view of the business.
The true ingenuity of Dashboards is the ability to click and view the detail behind the summaries and charts shown. A variety of Dashboards are on release including: CRM, Labour, Sales Ledger, Quotes, Finance and Job Stats.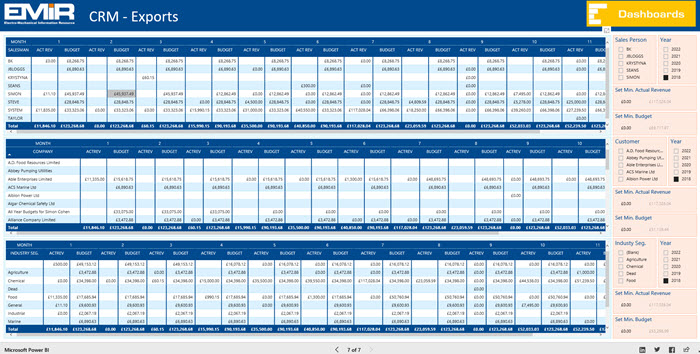 …and here's the great news! We've already shown EMiR Dashboards to the attendees of the EMiR Professional Awareness Day in May and work is already underway on more reports based on the delegates feedback. A full demonstration will certainly be a highlight of the morning.
Other updates and demonstrations include:
12 months on from release – Workshop Routing, the smart app used to record the movement of jobs around the workshop, replacing the production board.

See video testimonials of how this EMiR Extension is being used and the new interface.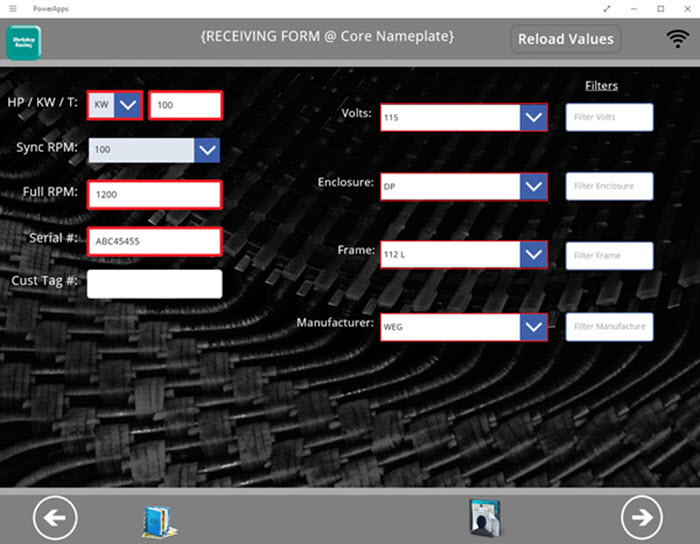 Smart Site – the Smart Phone app for site based engineers sees its latest release V3.
CRM V7 – more development of this popular web portal allowing marketing and sales management directly from the heart of your EMiR data.
Time & Attendance – an Extension that is now widely used across our EMiR clients.

We'll take a look at how easy it is setup, what the benefits are of using T&A and more video of the product in action on-site.
More new features and extras in EMiR Standard and Professional
An overview of the Future of EMiR with our Development Director, John Anderson
Working with the AEMT – What the new president has in store?
The AEMT Awards initiative
We'll end the morning session with our famous game show for cash prizes, then lunch and a behind-the-scenes tour of this iconic circuit, definitely not-to-missed!
Book now: info@solutionsinit.com
The Open Day is aimed at the EMiR Customer community and offers an insight into the constant innovation and development that is taking place. The EMiR team also extend an invitation to any company in the electro-mechanical industry that would like to know how EMiR could help their business. Please call 0845 009 4588 or email info@solutioninit.com for more information.
Related Links and Downloads