EMiR Maintenance
EMiR Maintenance contracts come in 3 flavours: Bronze, Silver and Gold. They all provide excellent value for money and ensure you are able to add any of the newly developed features for EMiR to your system for a flat fee - so you never need to go through a formal 'upgrade' process again. Simply put, your system is always up-to-date with the best functionality EMiR has to offer!
As an existing EMiR user, on the latest version of EMiR, and holder of a current support contract, you can also take out a Maintenance Contract for EMiR that will allow you to get all the latest functionality for EMiR, that grows daily(!) and many other benefits for a fixed fee.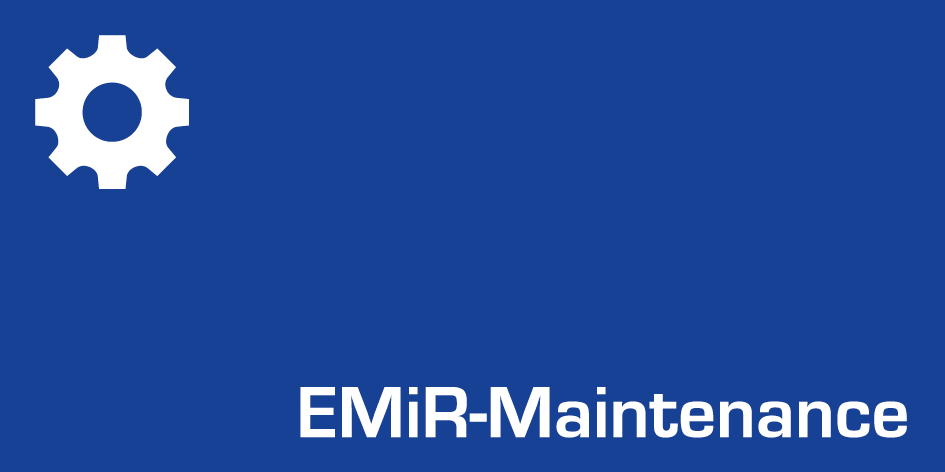 As you will see in the document below, we have 3 versions of Maintenance Contracts: Bronze, Silver and Gold. Most of our customers opt for the Bronze contract. Each offers many benefits, but the central one being that all new development for EMiR [for the modules and extensions that you currently own] will be available to you for no additional charge. Each quarter you will be sent a list of all the functionality available for EMiR that you are not currently using, and you can then add as much [or as little] of it to your system as you want for no extra cost. There are currently thousands of £'s of additional functionality available for EMiR, and you can add any of it as an when you see fit for no charge other than your agreed flat fee.
Please take a while to study the Maintenance Table download below and decide on which maintenance option will save you the most money.
You have already decided that EMiR is your business system for now and the future, so taking out a Maintenance Contract will save you money now and even more so in the future.
So why not get in touch for a quote for your EMiR system and start benefitting now!
Please note: the minimum period for a maintenance contract is 2 years.