ADC Electrical, Tyne & Wear
ADC Electrical, now based in Tyne and Wear, were established in 1974. Starting out by providing repair and rewind services to ship building repair and engineering businesses, they quickly extended to providing that service to all types of industry.
About ADC Electrical
ADC Electrical first installed EMiR back in 2003. They began with a 5-user EMiR Standard system using Stock, Purchasing and Quoting Modules, but soon expanded to 7 users, Finance, Asset Management, and, most recently, Smart Site. The installation of EMiR was a big step for ADC, as previously they only had an accounts package running on a single computer. So, to suddenly move to a 5-user networked solution that managed the whole of the business was quite a brave decision.
"As part of growing the business, we knew that we had to make our administration and job costing easier and faster, and we were delighted to find EMiR as it was a system that fitted the business well. We didn't have to change the way we worked to use EMiR, as it worked the way we did. This was essential for us, as we couldn't afford the time for a steep learning curve and really needed it to work for us immediately."
Jim Lamb, Chairman
ADC have upgraded their original EMiR system to the latest "pluggable technology" version as they continue to expand the use of EMiR and are now emailing directly from EMiR as well as using all the latest EMiR functionality to their benefit.
Modules and Extensions Purchased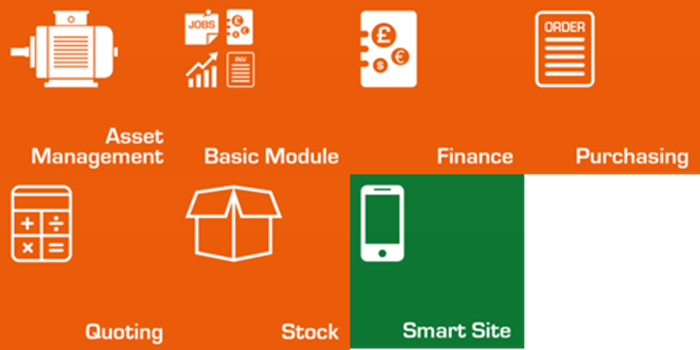 What ADC Electrical Have to Say About EMiR
"We have seen EMiR as an important part of the growth we have seen as a company, and it continues to provide all the information and time-saving features that we need to help grow the business further without the need for more administration staff."
Chris Carrick, General Manager
We'd like to thank Jim, Chris all the staff at ADC Electrical for being part of our series of case studies. We wish them every success with their EMiR Professional system.
Related Links and Downloads