Fazakerley Rewinds Ltd.
Fazakerley Rewinds, based in Liverpool, have over 45 years' experience within the electric motor repair industry. After contacting EMiR Software over 5 years ago, they have been using EMiR Standard with 2 licenses to help track their business' development.
About Fazakerley Rewinds
Fazakerley Rewinds provide a wide range of electro-mechanical services including armature winding, pump repair, dynamic balancing, laser alignment, and site condition monitoring. They pride themselves in specialising in providing excellent service and quality for emergency repairs.
In August 2013, Fazakerley contacted EMiR Software after hearing about it as an AEMT member. They needed a job management system that could produce job cards, manage job costing, progress work through the workshop, produce delivery notes and invoices, and integrate with their existing Sage accounting system. EMiR Standard was the perfect solution for this, and offers the benefit of being able to add on further modules and extensions, something Fazakerley did within a month of purchasing!
Modules and Extensions Purchased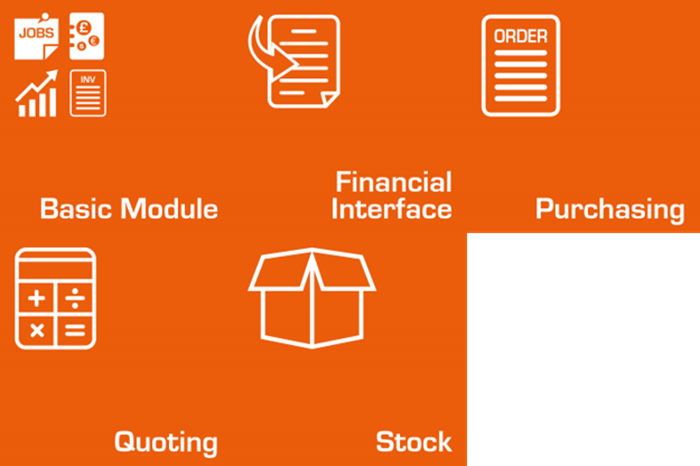 What Fazakerley Rewinds Have to Say About EMiR
"Following the implementation of EMiR the day to day processing of repairs has improved dramatically. It's simple, easy to use and, along with the support provided, it's proved to be exceptional value for money. I have no hesitation recommending EMiR software and support package"
Greg Russell, Managing Director
We thank Greg and all the staff at Fazakerley Rewinds for being part of this case study and hope they continue to develop with their EMiR Standard system.
Related Links and Downloads