Knowlton & Newman Ltd.
Knowlton and Newman, based in Southampton, were established in 1973. They provide a full range of electro-mechanical services and have been using EMiR Professional for over 10 years.
About Knowlton and Newman
Knowlton and Newman have expanded considerably through their time with EMiR. They now operate out of Kent, Portsmouth and Southampton. They switched from their own IT system to EMiR back in 2006 due to the extra functionality that EMiR provided with job management, quoting, and management of multi-site operations.
"We are going through a progressive period in our company history. We have to fulfil our obligations to both our customers and our employees. We need to be responsive to Health & Safety legislative requirements as well as demonstrating internally and externally our responsibility to the environment. This is now a platform approach from which we can confidently engage customers to win their repair business and maintain it through providing quality at competitive prices".
Mike Knowlton, Director
Modules and Extensions Purchased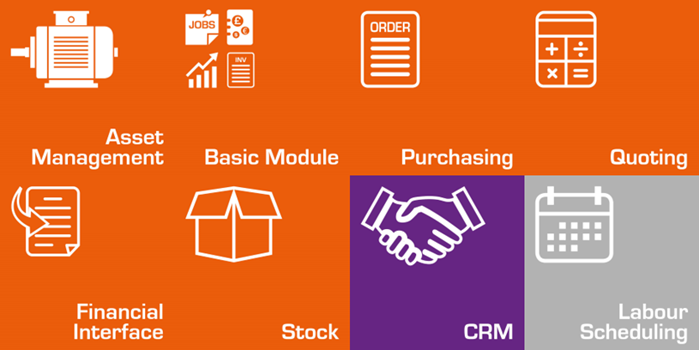 What Knowlton and Newman Have to Say About EMiR
"We now have one system that allows us to manage our workload and measure the profitability of each site separately, as well as consolidated reporting for the company overall. EMiR has proved an excellent choice to help us manage our considerable expansion in recent times, and we have also found that the ability to customise EMiR has been extremely useful to help us meet any new business requirements quickly."
Rob Knowlton, Director
We thank Mike, Rob and all the staff at Knowlton & Newman for taking part in this case study and hope they continue to prosper and grow along with their EMiR Professional system.
Related Links and Downloads