Star Delta Ltd.
Star Delta was formed in 2004 and acquired by the Delta Engineering Group in 2011. Based in Grimsby, they have rapidly grown to be a serious contender in the electro-mechanical repair, sales and services market.
About Star Delta
Star Delta provide a full range of motors, on-site services and 24-hour call-our for their clients. Malcom Martin, Star Delta's Director, first came across EMiR at a previous company, GEC Alstom. Star Delta wanted a user-friendly system that suited their needs as an electro-mechanical business.
"When EMiR was introduced as part of the takeover by GEC, we were hopeful that it would be an improvement on the largely paper-based system that was in place, and we were delighted with it from day one. It gave us the important information we needed to manage jobs and did it in an easy, logical, and user-friendly way. In short, it worked the way we did, and we made good use of the system."
Malcolm Martin, Director
After leaving GEC and starting up Star Delta, Malcolm purchased EMiR and made use of all of the advances that had been made to the system.
Modules and Extensions Purchased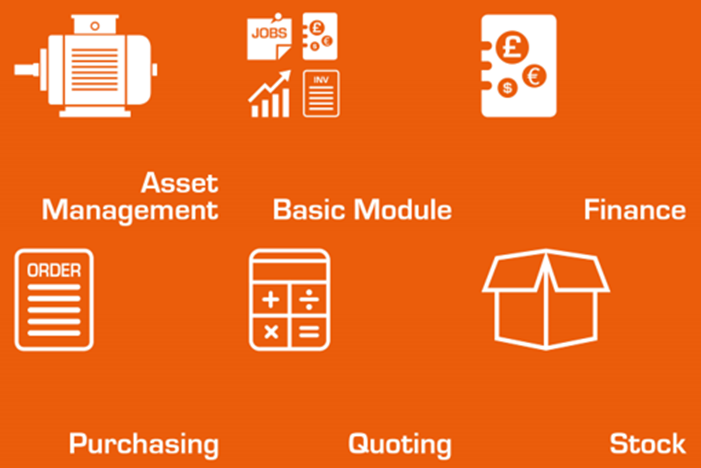 What Star Delta Have to Say About EMiR
"I had absolutely no hesitation in installing EMiR at Star Delta. I was delighted that EMiR was available, and that it was still the simple and user-friendly software that I remembered. It has been key to allowing us to control a business that has grown rapidly, and it has really been a great help and provided me with piece of mind, and of course, the necessary figures I need to manage my business."
Malcolm Martin, Director
We'd like to thank Malcolm and all the staff at Star Delta for being part of our series of case studies. We wish them every success with their EMiR system.
Related Links and Downloads