2014 AEMT Conference Update
22/09/14 An Update on the 2014 AEMT Conference
As one of the associate members of the AEMT, Solutions In I.T. were pleased to support this inaugural event at the Dunchurch Park Hotel. Along with 25 other associate members and over 100 invited guests, we took the opportunity to discuss the challenges faced by the industry as we move into the future. Taking time out from their busy schedules the audience benefited from a series of excellent presentations from guest speakers covering a wide range of topics and the opportunity to network with industry professionals, competitors and suppliers alike.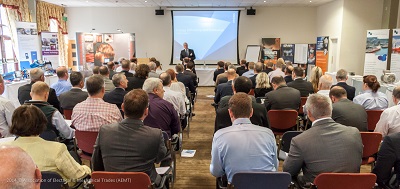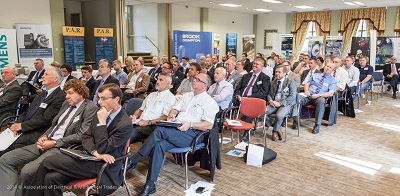 The following topics were covered:

Energy Efficiency and EcoDesign - Dr. Hugh Falkner
LOT 30 Eco-Design of Electric Motors: The Technology Options - Dr. Hugh Falkner
How the Motors and Drives Markets are Changing Worldwide - Tim Dawson
Where is the Service Industry Heading and What are the Challenges - David Clegg, Sales & Marketing at Quartzelec Ltd.
Copper Rotors for Induction Motors: New Technologies Make Copper Die Casting Economically Feasible - Dr Hugh Falkner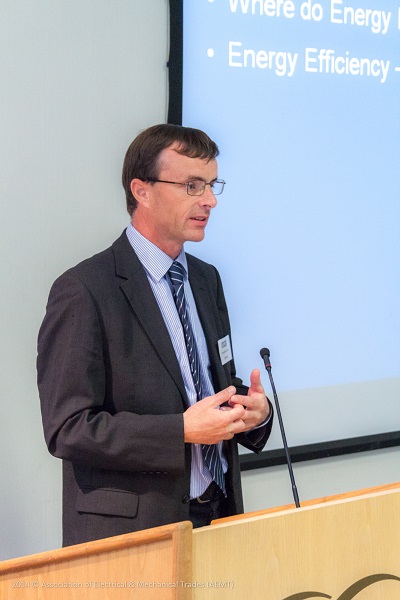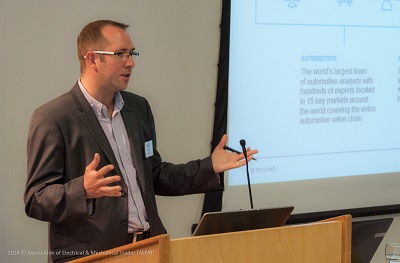 Additional information is now available on the AEMT website.


Related Links and Downloads