AEMT make a Big Announcement!
22/03/17 Launching the AEMT Awards 2017
The AEMT, the association of the electro-mechanical trades has announced the first ever award ceremony dedicated to the achievements and hard-work of the many UK and international companies that represent the industry.
The call for nominations is now open. Categories are available for all companies and individuals in this sector and entry is free. You can find all the details on the awards web site, www.aemtawards.com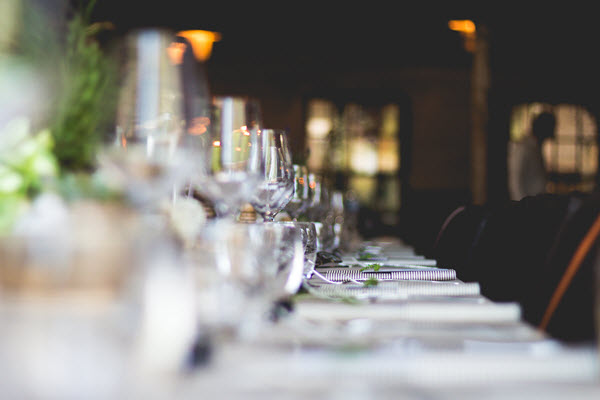 Solutions in I.T. are proud to announce that they will be sponsoring the award for Technical Innovation of the Year, Project category.
"It's important to our business to promote a category that represents the forward progression of technology and ideas that will improve how we work. We all benefit from efficiency savings and ideas that take us forward. My colleagues and I are looking forward to making the presentation and sharing in the success." Gary Downes, Director of Solutions in I.T., the authors of EMiR
Please download the press release below for more information….