AEMT Meeting - Siemens
06/05/15 Well done the AEMT - highlights of the April meeting presented by Siemens
Well done to the AEMT for a great meeting in April. We had an excellent day that was superbly presented by Siemens.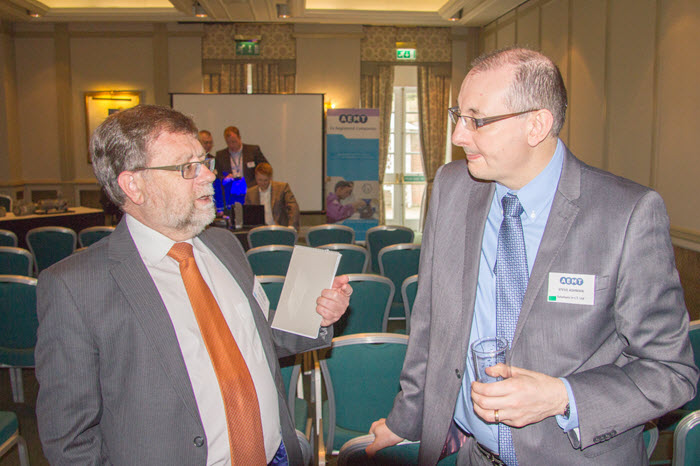 The day's presentations are now available on the link below.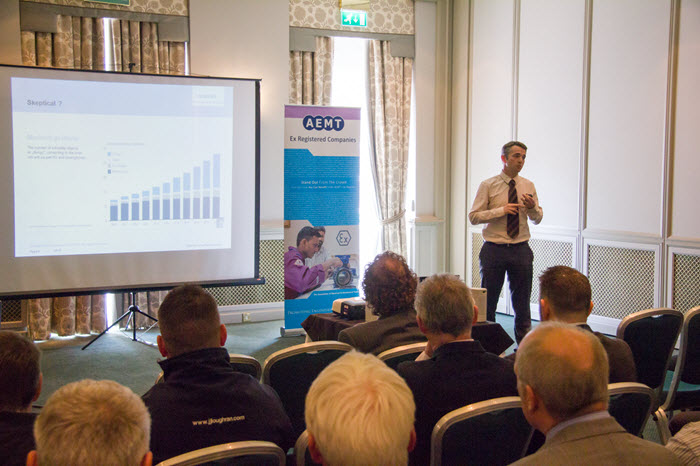 We look forward to seeing everyone in Edinburgh on the 13th of May 2015 where SKF Technologies will be hosting the event.