BPMA AGM November 2014
22/11/14 BPMA AGM, 20th November, London
The AGM attracted over 30 of the UK's top specialist companies in the pump industry on Thursday at Collyer Bristow in the North of London. This was a good opportunity to get a round of up of over 21 projects that the BPMA are currently involved in on our behalf, subjects that impact on industry both now and in the future.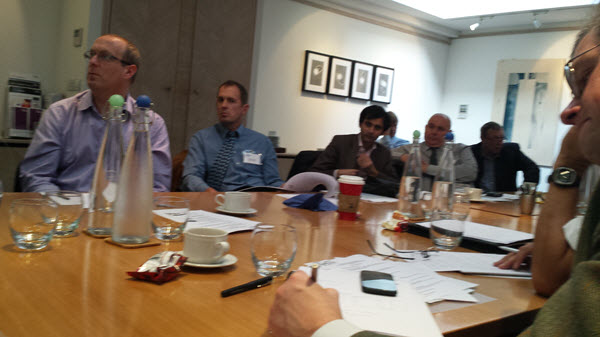 The BPMA President kicked off proceedings by introducing Dr Graeme Philp, the Chief Executive of the Gambica Drives Association. Graeme, a specialist in the regulations of WEEE – Waste Electrical and Electronic Equipment collection schemes discussed how the law would assess and affect the industry in terms of components and products.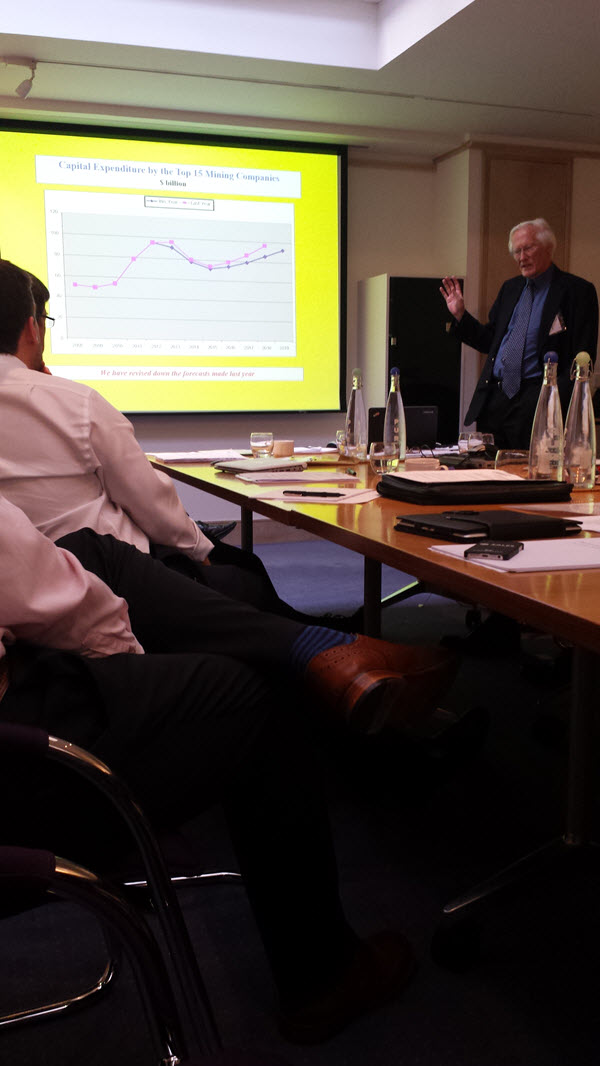 With previous minutes signed off, yearly accounts approved and special resolutions in place, Vivian Woodward of European Industrial Forecasting Limited took the stage to highlight trends in global markets and show predictions for pump sales in the UK, Europe and the rest of the World. Vivian explored many of the issues that have an impact on the trade we are involved in and offered advice for those members looking for growth in future years.

"Having been members of the BPMA for a number of years, I can honestly say that joining this trade association is good for our business. I can strongly advise taking a look." Gary Downes - Director

Related Links and Downloads