Drives & Controls 2016
14/04/16 EMiR Customers generate huge interest at Drives & Controls
Drives and Controls 12th and 14th of April, 2016, Birmingham.
The sheer number of attendees at this months Drives and Controls exhibition at the National Exhibition Centre is testament to continuing growth in this sector. Three EMiR customers took on the challenge of taking stands and all reported a consistent footfall over the three days.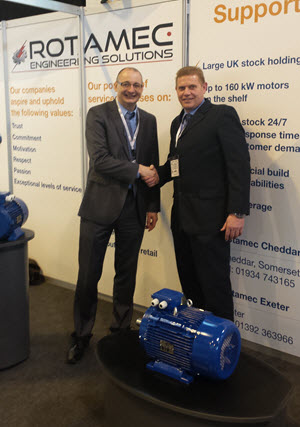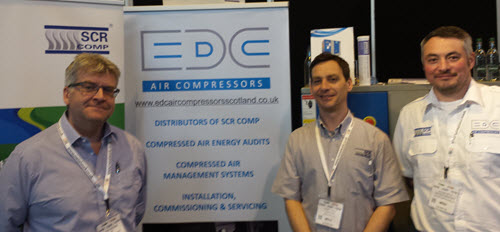 Well done to EDC – The Central Group, Beatson Fans and Rotamec for their efforts which will undoubtedly develop new long lasting relationships and business revenue.
Related Links and Downloads