EMiR Finalists for two AEMT Awards
04.11.22 Supplier of the Year and Product of the Year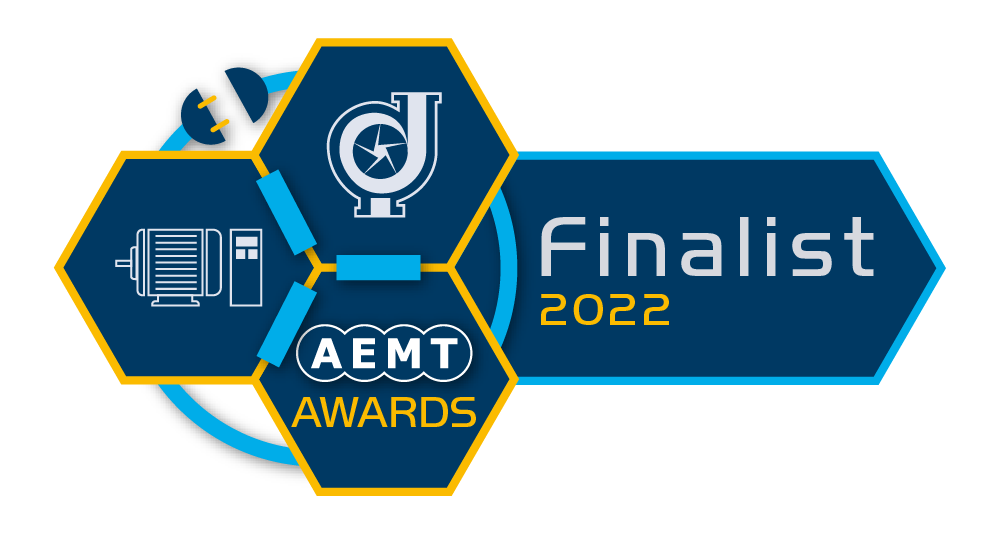 EMiR Software have been announced as finalists for "Supplier of the Year" and "Product of the Year" at the 2022 AEMT Awards.
The event taking place on the 17th November, at the Double Tree Hilton in Coventry, celebrates excellence within the Association of Electrical & Mechanical Trades.
The awards, now in its fifth year, saw a record number of submissions and produced some exceptional entries from the electro-mechanical arena, in total there are 33 finalists across seven award catagories all listed below. In particular we are rather proud that the 6 out of the 7 "Service Centre of the Year" finalists are EMiR Software Customers.
Wishing everyone good luck and hope to see many familiar faces on the evening !!!
During the day the venue will host the AEMT's annual conference,where industry renowned speakers will share their knowledge and expertise, please take a look at the conference programme which is downloadable here.The conference is also accompanied with the AEMT partner exhbition where you will find the EMiR team available to discuss our award winning job management system.
AEMT Finalists
PRODUCT OF THE YEAR - Sponsored by P&WE
EMiR Software: EMiR-Cloud
Nidec Control Techniques: Commander S
Preformed Windings: QualCol H
Rotary Engineering: Final Shape Winding Machine
Sulzer: Laser Metal Deposition (LMD) Cell
PROJECT OF THE YEAR - Sponsored by EMiR Software
Houghton International: Wind Turbine Generator Repair & Upgrade
Preformed Windings: Project Hydro-Holter
SDS Drives: GlassBusters
Sulzer: National Grid Project
SERVICE CENTRE OF THE YEAR - Sponsored by ABB
ADC Electrical
Fenflow
Hayey 247
Kirkby Lindsay Electrical
Knowlton & Newman
Mid-Kent Electrical
Neutronic Technologies
SUPPLIER OF THE YEAR - Sponsored by Drives & Controls
EMiR Software
Neutronic Technologies
Preformed Windings
Sulzer
WES
CONTRIBUTION TO SKILLS & TRAINING - Sponsored by Sulzer
ADC Electrical
Edwin James Group
Mid Kent Electrical
Rotamec Engineering Solutions
Westin Drives
RISING STAR AWARD - Sponsored by FANUC
Mike McBride, Central Group
Collins Tanuvinga, Neutronic Technologies
Greg Johnston, Sulzer
Adam Daffern, West Drives
DIVERSITY IN ENGINEERING AWARD - Sponsored by Preformed Windings
Houghton International
Rotamec
SDS Drives