EMiR Open Day 2016
14/03/16 EMiR Open Day 2016 at the National Space Centre
The 2nd Annual EMiR Open Day is being held at the prestigious National Space Centre in Leicester. The Open Day is a chance for customers and prospects alike to find out what's new in the world of EMiR innovation. This year we are proud to announce the launch of two new Extensions to the product Family, Task Centre and Workshop Routing.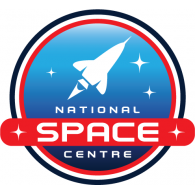 Task Centre brings a whole new level of system integration and event driven activity to the EMiR product range. This is not to be missed!
Workshop Routing renders paper a thing of the past. Instead of having to fill in lots of different forms/job cards as jobs progress around the workshop – all the details can be captured on electronic forms via a wire-less tablet, giving staff the freedom to roam where the data is collected.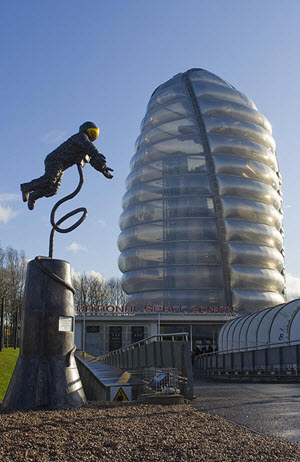 Further information on the content of the day can be found on the flyer or our Youtube Video that can be downloaded below:
Limited places are available on the day. If you are an EMiR Customer an invite has been emailed to you directly, please ensure you respond quickly with the number of attendees you intend to bring. If you are interested in knowing how EMiR could be used in your business to great effect, contact info@solutionsinit.com.
We'd certainly like to know more about the challenges you face!!

Related Links and Downloads