EMiR Open Day 2019 Highlights!
14/10/19 Here's what you might have missed at the Open Day!
The Open Day was held in the Hilton at St George's Park, the home of England football training. It was a hugely impressive facility with around 13 football pitches, including a replica of the Wembley ground.
We kicked off the day with a morning of presentations. The EMiR team covered the future of the company, how EMiR is being developed even further, EMiR Professional's new look, Smart Site's latest features, CRM's revamp, the Workshop Routing update, how EMiR-Cloud can boost your EMiR performance, and how Dashboards can help you to better understand your business. We'll be posting mini articles summarising each of these presentations, and footage from the day should be up on the Client Area soon – so keep an eye out!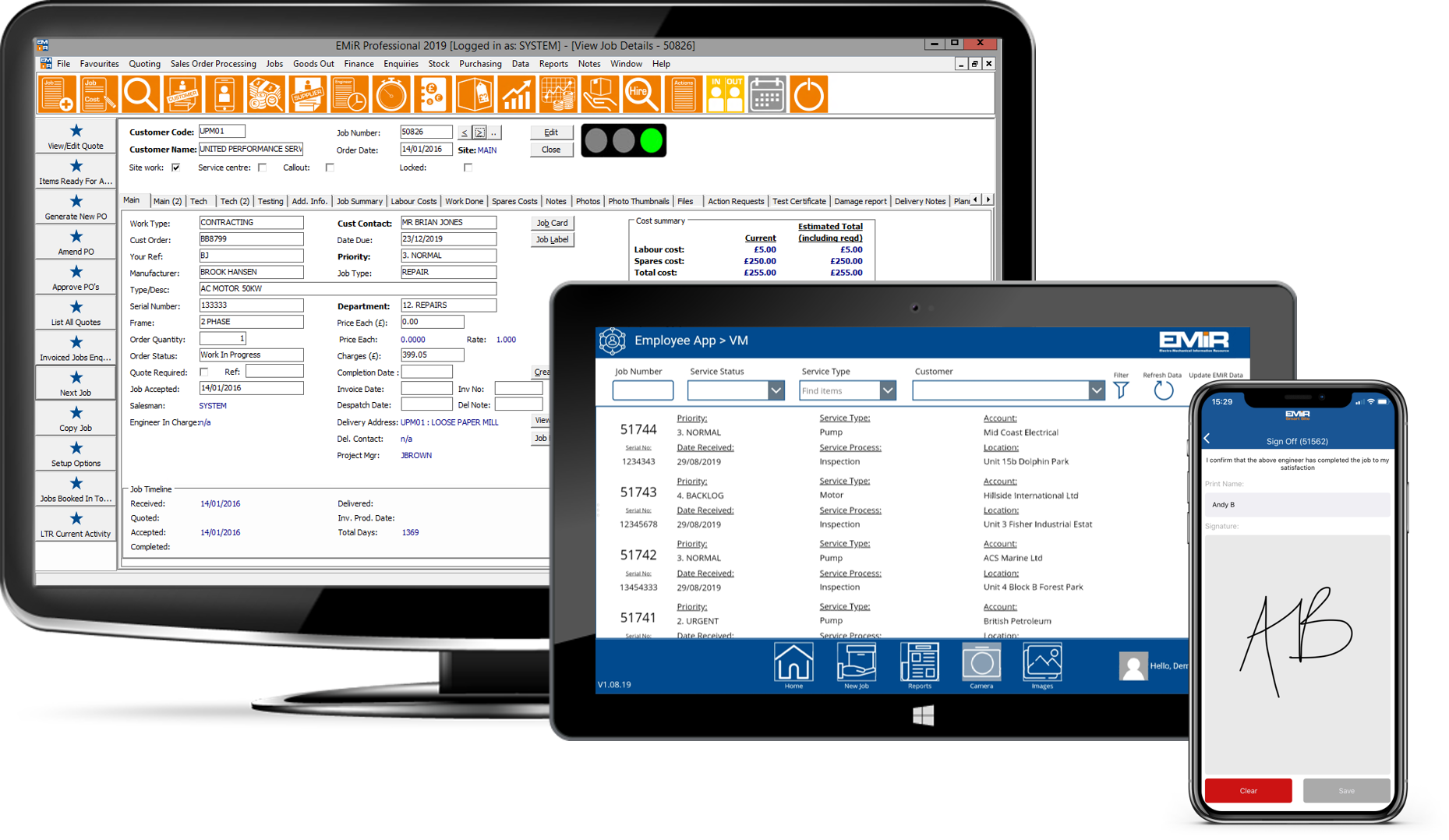 After the presentations, we took some time to play a quick game where our customers could win some prizes! Taking inspiration from the game show Only Connect, we took out the vowels and moved the consonants of football teams, managers, and, of course, EMiR Extensions!
We all had lunch together, which offered the chance for a bit of networking, and then we were taking on a tour of the grounds! The weather wasn't on our side, but luckily most of the tour was of the indoor facilities or under shelter. We saw the gymnasium, some of the pitches, and one of the groups even got to meet ex-England goal keeper Peter Shilton!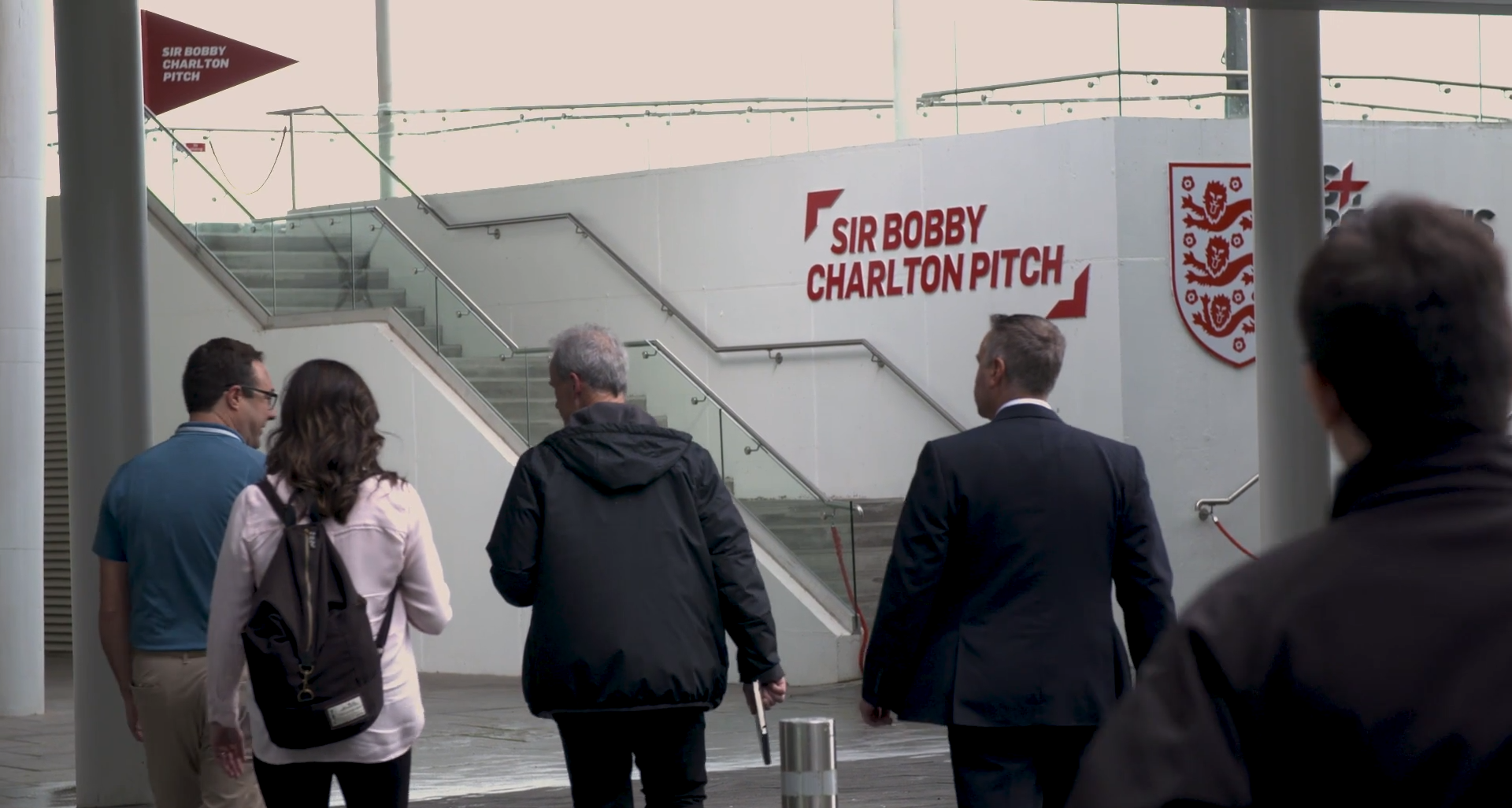 Following the tour, everyone got ready for the hotly anticipated EMiR Team and Partners vs Customers 5-a-side match! Miraculously, the weather dried up just in time, and we had blue skies for the whole match! After a short warm-up, the game kicked off with a quick goal from EMiR partner Confluent's Jake Farrell. The score was 2-2 by half time with both goalkeepers having to work hard! At the end of the second half, it was 4 all, meaning the game was to be decided on penalties! A couple of great saves from the Customers meant that it was all over for the EMiR Team – the Customers were crowned the winners!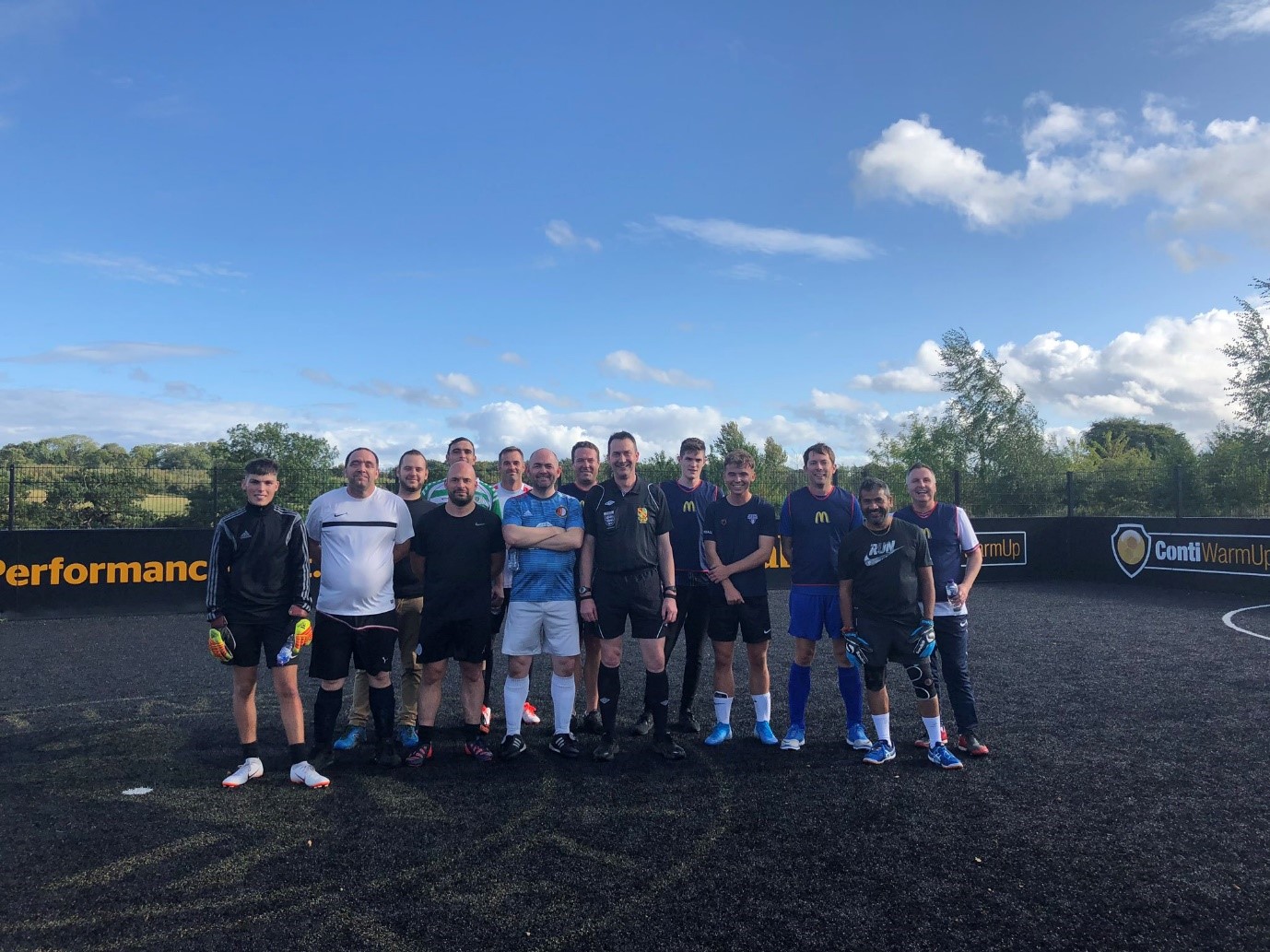 The whole day was a success, and we would just like to thank everyone that came along, your support is always appreciated, and we hope you enjoyed our showcase of what's new in EMiR!