EMiR Open Day Review
16.05.22 EMiR Software welcome customers, staff and partners to the Silverstone Interactive Museum.
It's been three years since we last hosted an EMiR Open Day and it was great to be with our customers and partners again!
We started the day with Gary Downes updating everyone on what we've been up to since lock down, which culminated in a surpirse announcement of an acquiring investment from Commercial Software Ltd (CSL), who will move the development of our EMiR Software solution onto a SaaS Platform in the coming years..
Kirstie Davies then presented some detail around Marketing@EMiR including some hints and tips on social selling and the new EMiR branding.
Smart Site & Managed Assets were demonstrated by Gary Downes - highlighting the latest improved functionality within both of these key EMiR areas..
Node4, our cloud partners joined us and provided an insight into how the EMiR Cloud Server IT Architecture is put together which offers our customers the secure, reliable and scalable Cloud Server solution they can access today.
Business Development Manager Steve Ashman gave customers an overview of the EMiR Development Focus Group and demonstrated how Task Centre can save customers time in automating basic admin tasks across their business.
The mornings presentations were closed with more detail around the exciting news from EMiR that they have recieved investment from software developer CSL. Geoff Perkins, Managing Director of CSL introduced the company's background and expertise in developing EMiR into their .NET framework.
Then there was an impromptu EMiR quiz, featuring a live leader board! The prize of a bottle of champagne was won by Jack Dunning, of Houghton International, who pipped Nathan Morgan of APDS who had led the quiz until the final question!
The afternoon saw guests enjoying the Interactive Museum and racing against each on the F1 Simulators! A fantastic day which was well attended with over 40 EMiR customers and another 20 partners and staff!
See some photo highlights below...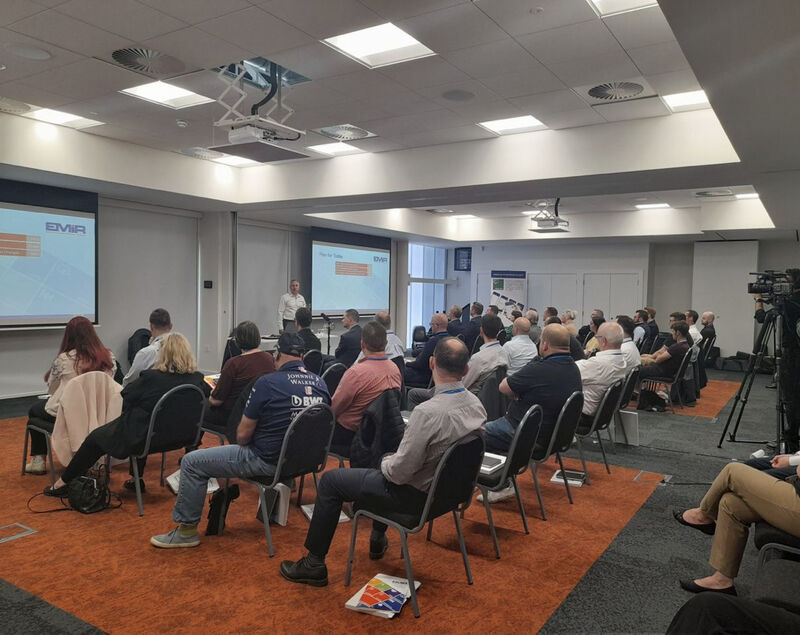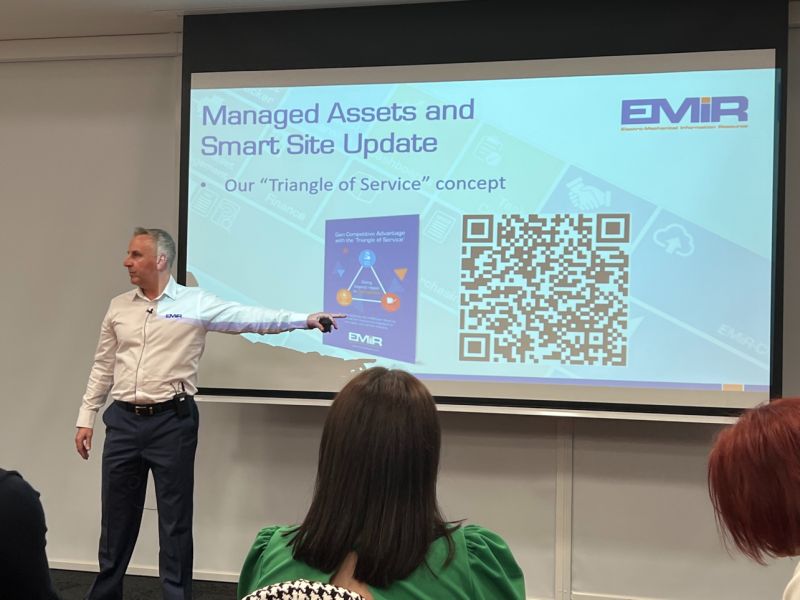 The F1 Race Simulators were incredibly popular !!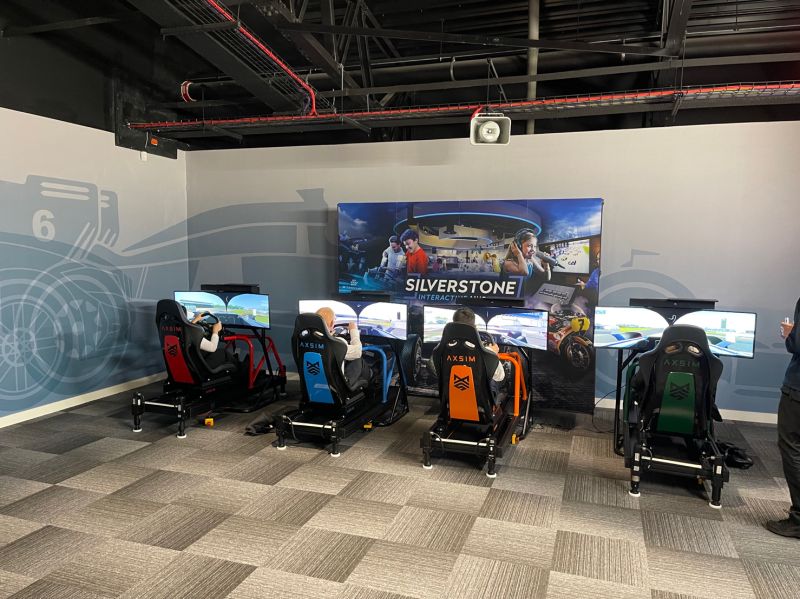 Which resulted in a race off with the top four race times competing with each other!! Congratulations to Matt Sneed at Kirkby Lindsey with an excellent lap time!!