Fazakerley order EMiR!
20/08/2013. Solutions in I.T. are pleased to announce that Fazakerley Rewinds Ltd have become EMiR users!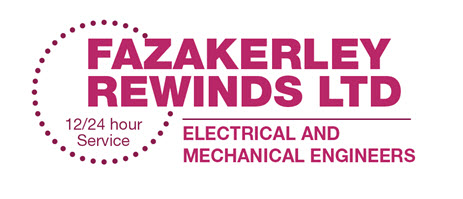 Fazakerley Rewinds Ltd, who are based in Liverpool, are the latest AEMT member to invest in EMiR!
They have purchased a 2-user Standard system that includes Basic module and Sage Line 50 Interface.
The installation and training are scheduled for beginning of September.
Thanks to Greg Russell for the order.
We wish them every success and we are sure that the investment in EMiR will benefit their business.
Related Links and Downloads