Pump Industry Awards 2018
28/03/18 Highlights of the PIA Awards at the Crowne Plaza, Heythrop Park.
The annual Pump Industry Awards and gala dinner, took place last Thursday. The awards recognise the industry's best and brightest companies, people and innovation from across the industry with the added bonus of excellent networking opportunities, great entertainment and a chance to support the work of the British Pump Manufacturers Association.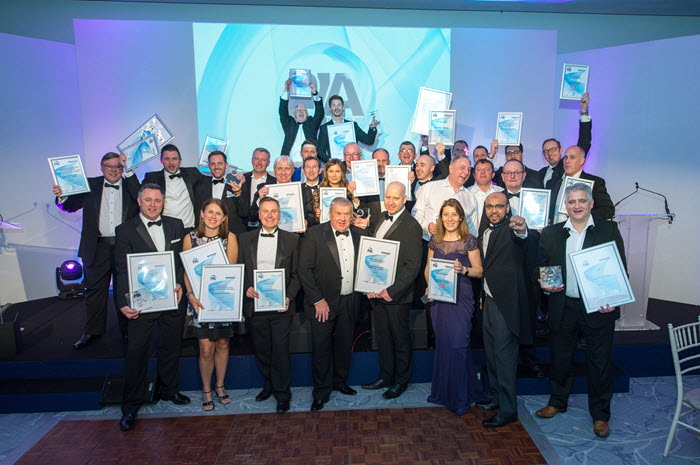 This year the event was hosted by Andrea Byrne, a popular news reporter and journalist who also conducted the raffle to raise awareness and much needed money for Water Aid. Well done for raising £6,680!!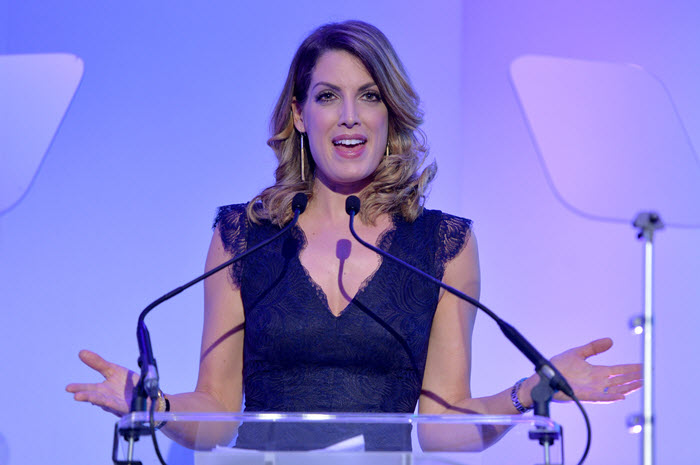 Entertainment for the evening came from a female opera group called Skye which comprised of three internationally acclaimed classical singers. The audience was treated to a fusion of classical opera and popular modern pieces, a unique and beautiful experience.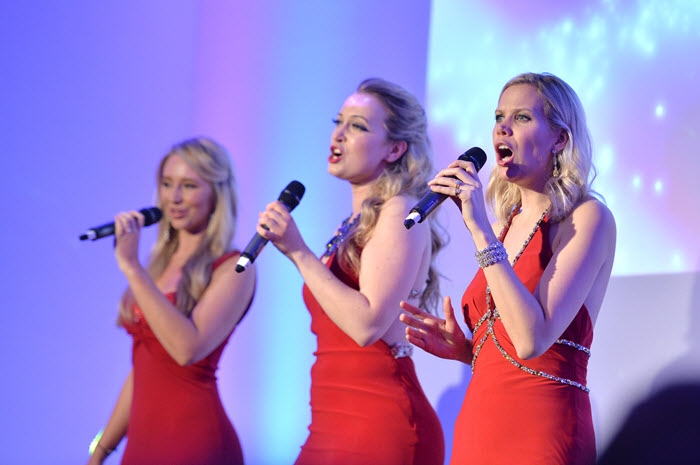 As finalists and runners up in the category of Industry Supplier of the Year, Solutions In I.T. are proud to be part of this event and look forward to next year. "This was the first time we have been involved with the PIA and would like to pass on our thanks to the organising team for a great event. Congratulations to all of the winners, runners up and guests, you all made this an enjoyable evening." Gary Downes, Director, Solutions In I.T. Ltd

A list of the winners can be seen by following the link below…….
Related Links and Downloads