Selfie Competition
01/04/15 EMiR Selfie of the Year Competition – The Winners!!
The competition for Selfie of the Year was fiercely contested and now we can announce the winners!
…and the good news is there are no losers…everyone that sent in their photos is taking away a prize.
Drum roll please………………
In the first category (EMiR Contacts)
• Dawn Stephenson of Pumps & Motors (£50)
• Mary Twisleton of W.H. Shoebridge (£50)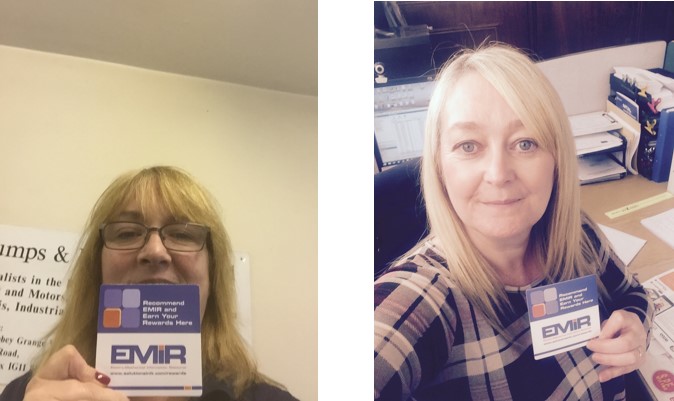 In the second category (Colleagues)
• Colin Dawes of Stardelta (£50)
• Erin Morgan of Cabel UK (£50)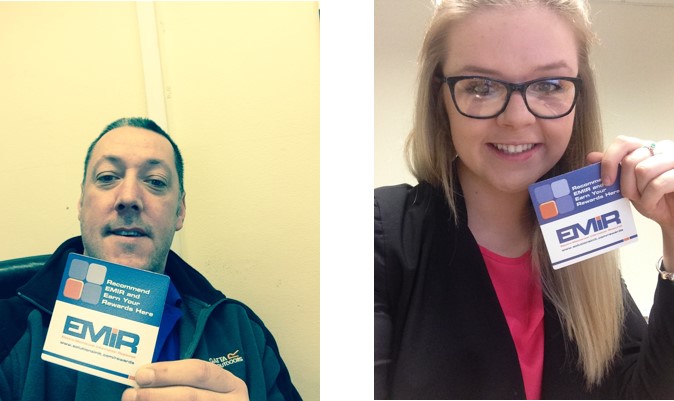 £50 Compliments vouchers are winging their way in the post to you this week, check out the Compliments web site for a few ideas of what to spend them on. (The link is below)
All the runners up will be receiving a Selfie Stick and Bluetooth remote (2015's must have gadget), be the envy of your friends and colleagues and keep snapping.
Bradley Benjamin of WGM Engineering
Dave Rausi of Anstee & Ware
Liam Williams of Pumps & Motors
Paul Barnett of Dorlec
Scott Jones of WGM Engineering
Shaun Sutton of Central Group
Sally Eaton of Eaton Engineering
On a sad note, it was pointed out that Chance, the Eaton Engineering guard dog was unable to 'Selfie' as his paws couldn't hold the phone (engineers are sticklers for the technical detail), a delicious doggie treat is on the way to him and Selfie Stick to his owner.

PS. You may have missed out on the vouchers this time, but you could just as easily earn £250 worth of Compliments vouchers by recommending EMiR to your colleagues in other businesses. Find the details on our web site at www.solutionsinit.com/rewards.
Just like taking a selfie, its money for nothing!

Related Links and Downloads