Thank you Westin Drives
18 years as a valued customer!

For a business system implementation to be successful, it not only takes great software but a special relationship between the customer and the supplier!
EMiR Software provided by Solutions in I.T. are delighted to celebrate a work anniversary with Westin Drives this month, 18 years as a valued customer.
Westin Drives have been providing electro-mechanical engineering services for over 100 years. Their commitment to providing high quality service has never faltered throughout those 100 years.
Westin Drives offers a quality professional rewind and repair service that goes beyond the normal practices of smaller workshops. For example, a full health check on equipment, as a stand-alone item or part of its primary installation, is provided, no matter what the reported issue. A repair by its engineers is not only guaranteed, but meets the highest industry tolerances.
Group managing director Ian Sheppard says: "The last thing customers want is to spend good money for a rewind, only to find that they later have three or four days of lost production through failure of the same component or a related issue. This focus on quality is inevitably be the key to our success."
Westin Drive use EMiR Software for Job Management & Costing, Purchasing and Stock Control. These core modules enable the seamless process of booking in new repair work, following the status of inspection, repair and testing and recording all associated time, parts and test results. In addition to this they have implemented the EMiR CRM Extension which provides a total picture off all activity related to customer service.
Westin Drives brings a fresh approach to the industry. Operating from a 21st century service centre attached a 19th century mill, it combines the best of innovation and tradition. With a laser focus on the customer, it has shed the old mentality of the engineering world to present a bold approach to problem solving and with capabilities and a drive for quality well above the industry standard.
To find out more about Westin Drives please visit - https://www.westindrives.com/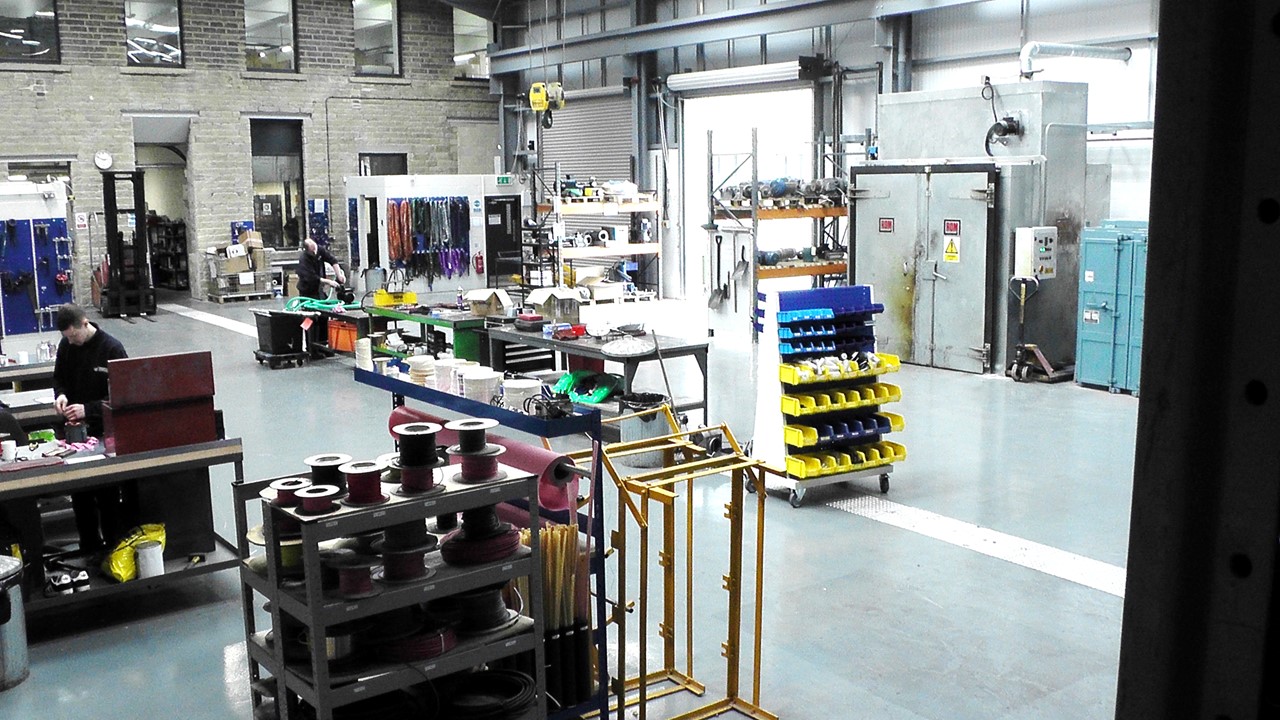 (Picture Westin Drives Workshop)