The 2020 BPMA Golf Day!
16.09.20 The BPMA Golf Day took place last Thursday, click here to see the results!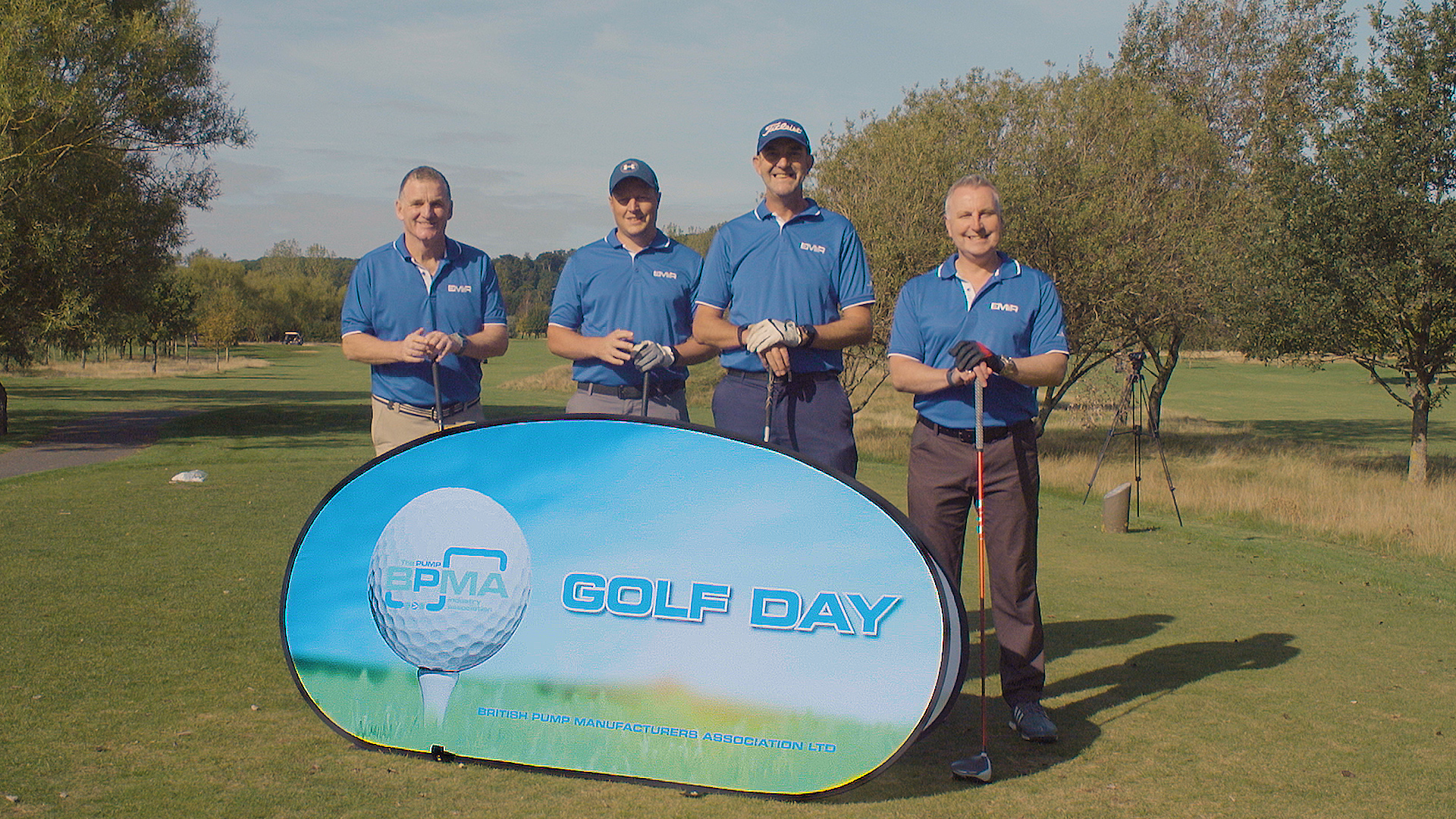 (The EMiR Software team, from left to right: Graham Wakeling, David Carley (Industrial Pumps), Dennis Rawle (Exalto) and Gary Downes.
About the Golf Day
After being postponed from May due to COVID-19, the BPMA Golf Day took place at Belton Woods, Grantham on the 10th of September.
This year marked 20 years of the annual BPMA Golf Day and the EMiR Software team were delighted to take third place!
The day gave the opportunity for safe networking and also acted as a great reward for employees and customers alike! Following a round of golf on the Lakes course, teams enjoyed a 3 course meal and a prize giving ceremony.
The Results
1st Place: Stuart Turner
2nd Place: Reflex Winkleman
3rd Place: EMiR Software
Nearest the Pin: Chris Crowther (Grundfos)
Longest Drive: Sam Woodburn (Capelda)
Congratulations to all of the winners!
BPMA 2021 Golf Day
Next year's golf day has been scheduled for May at St Pierre, Chepstow
Related Links and Downloads