We have moved!
29/08/2013. Solutions in I.T. are proud to announce that due to our ongoing growth we have moved offices.
Our new address:
Solutions in I.T. Ltd
Harborough Innovation Centre
Wellington Way
Airfield Business Park
Leicester Road
Market Harborough
Leicestershire
LE16 7WB

Please note that our '0845' telephone and fax numbers remain the same.
Our local number has changed to +44 (0) 1858 414238.
This is the view from our new office.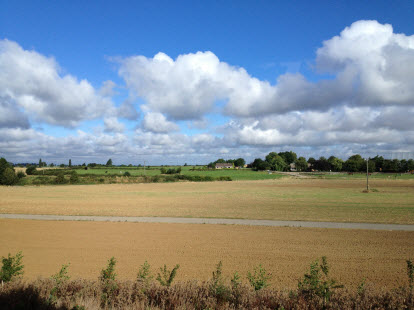 Related Links and Downloads