Welcome to EMiR, Logan Energy
17.08.20 We've got a new customer! Read on to find out more about Logan Energy and their work with hydrogen...

About Logan Energy
Logan Energy are based in Edinburgh and Glasgow. They work with hydrogen, designing, installing and maintaining Integrated Energy Systems across the UK! Their fuel cells can be installed for both small and large scale systems, helping their customers to achieve carbon savings.
Modules & Extensions
Like Yilmaz UK, Logan Energy have also taken part in our remote installations due to COVID-19. Logan Energy have an EMiR Professional system with 7 users and use our Basic, Purchasing, Stock, Quoting, Financial Interface and Asset Management Modules. They also have our CRM, Smart Site and Labour Scheduling Extensions, meaning all of their business information is stored centrally in one place - EMiR!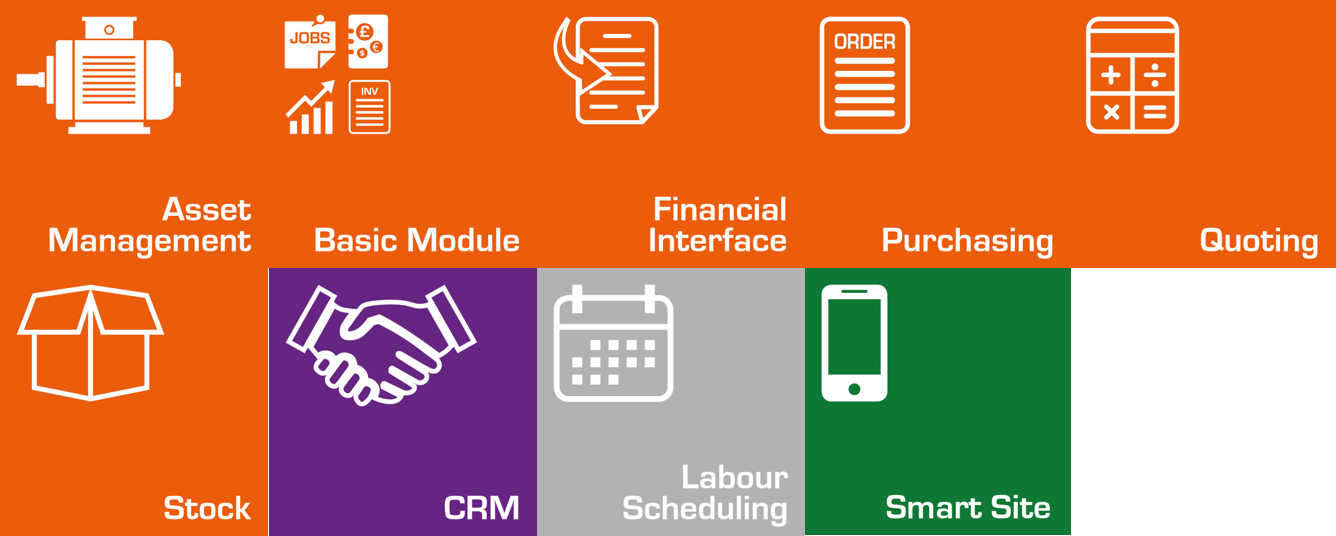 We wish Logan Energy every success with their EMiR system and look forward to meeting them in person at next year's customer Open Day!
Related Links and Downloads