Welcome to EMiR, Yilmaz UK
11.08.20 New customer alert! Yilmaz UK are leading suppliers of motors and gearboxes.
This week we're welcoming Yilmaz UK to the EMiR family!

About Yilmaz UK
Yilmaz UK were founded in 2015 and are based in West Yorkshire. They are a market leading supplier for industrial gearboxes, electrical motors and variable speed drives. They also assemble a variety of industrial gearboxes in their UK-based production facility and are members of the AEMT (just like us!).
Modules & Extensions
Due to COVID-19, Yilmaz UK are our first customer to have a remote installation of EMiR! We have also adapted their training to be conducted online in short, manageable sessions that span over a few weeks.
Yilmaz UK are using EMiR Pro system for 5 users and have the Basic, Stock, Purchasing, Quoting, Asset Management and Financial Interface Modules. Additionally, they have the CRM, Labour Scheduling and Time & Attendance Extensions.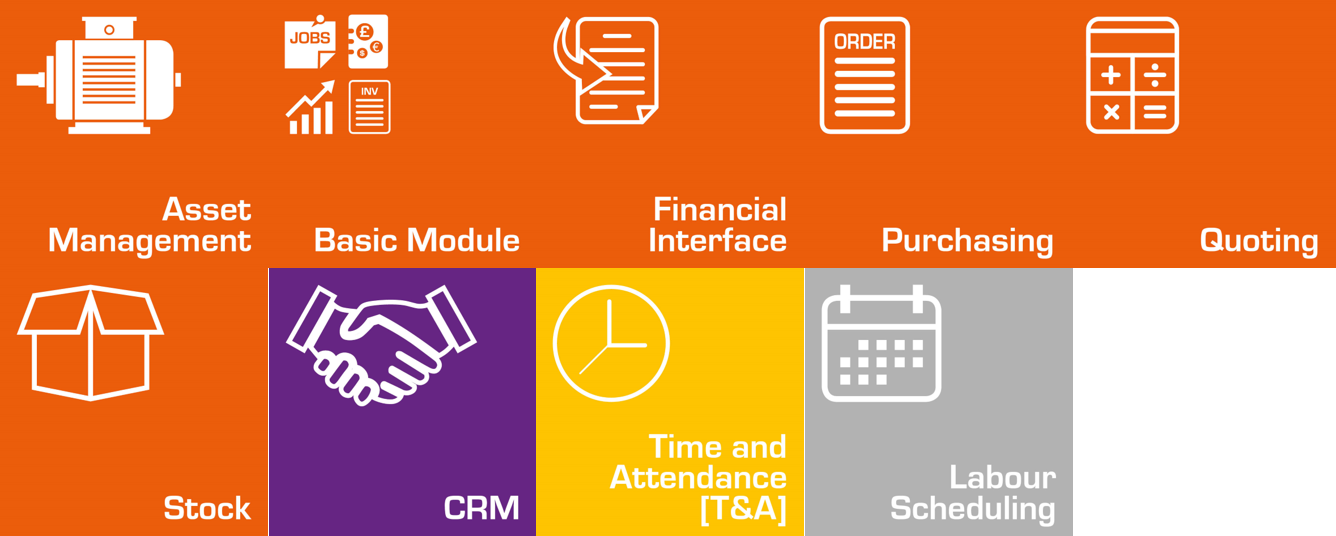 We look forward to continuing to work with Yilmaz UK and are excited to see EMiR help to grow their business.
Related Links and Downloads