Time and Attendance
The EMiR T&A extension allows you to capture the entry and exit times of your staff along with the actual 'live time' recording onto jobs within your workshop.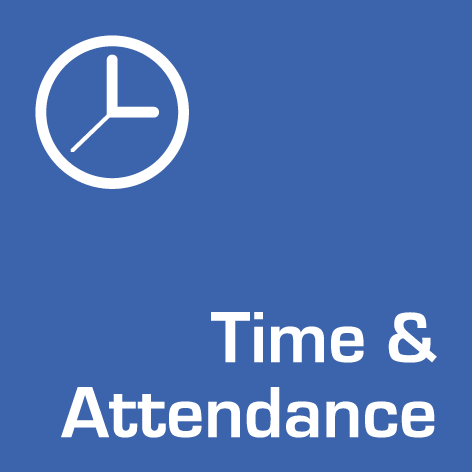 All entries are created by simply scanning the appropriate barcodes, so no typing or mouse use is necessary.
Entry System
The entry system part of the application requires the user to swipe their user barcode badge at the entry/exit points of the works. The first scan is entry and then each subsequent scan toggles between exit and re-entry. Each transaction is printed to an attendance sheet, so at any time, a list is available of who is in and out of the building and this can be taken in the event of an evacuation of the building to provide a list of those still on site. There is also an Entry Viewer that shows the current status of each employee as to whether they are in/out of the building.
Live Time Recording [LTR]
The LTR function is simple in its use, as 3 scans at most are needed to record any activity, but can be configured to handle complexities of shift patterns, regular breaks, lunch periods, and bank holidays. It automatically knows whether an employee is working at time, time and a half or double time, etc. Engineers are only allowed to log onto suitable 'work in progress' jobs and can record their time and current operation by 3 simple scans:-
Their username badge
The job number barcode [or many jobs if logging onto multiple at once]
The operation being undertaken
Simply by repeating the scanning process when the operation or job changes or the end of the day is reached, will result in EMiR recording completed entries into the EMiR Timesheet system. Manual update of times is therefore possible by amending the timesheet for the employee concerned.
The LTR means that managers can track the progress on a job in real time, and can also plan times for operations and jobs and then compare them to the actual times taken.
Equipment and Barcode labels
The barcodes required can be easily and inexpensively produced and terminals can be shared by cells of engineers, so the cost of implementation is low. Barcode scanners are required, and the T&A application runs on a windows-based PC, so a suitable PC is required [that is networked to the primary EMiR system].

Related Links and Downloads