The AEMT & EMiR Software
A relationship that spans over 25 years.
EMiR Software has been an active member of The AEMT for over 25 years.
Gary Downes, Managing Director, EMiR Software joined the Association in 2003 as an associate member and since that time, Gary & EMiR Software has helped upwards of 68 UK AEMT members to succeed in their job management, system workflows, stock control, asset management and financial processes.
In 2011, he joined the Council and was the Association's first ever associate member to become Honorary President in 2017. Gary was pivotal in initiating many of the most popular events in the AEMT calendar during his tenure.
Gary and EMiR are stalwart champions of the Association, continually promoting events and encouraging many new members to join the AEMT.
Did you know 45%* of AEMT Members have purchased EMiR Software to help manage their business processes.
To take advantage of our unique offering to AEMT members simply quote AEMT25 for a 25% discount!
Here's what just some of our customers say about us...
Shaun Sutton, Managing Director @ Central Group & President of AEMT 2021.
"EMiR was known to us through somebody in the trade in the AEMT as being a successful out-of-the-box solution. We installed the system in 2003 and today it is the electronic backbone of Central and we couldn't run the business without it."
Jack Dunning, Finance Director @ Houghton International.
"EMiR continues to evolve and meet the complex diversity of our business and I see it as an intrinsic part of our business operation."
Simon Horn, Finance Manager @ Elevated Engineering Services
"EMiR Software has always been at the heart of EES. As we grew, moved into the new premises and more people joined the business we decided to move to EMiR-Cloud. Now we have an uniterrupted computer system which requires no maintenance and we can work from anywhere on a simple broadband connection"
Gary Downes presented with the Lifetime Contribution Award at the AEMT Awards evening in November 2022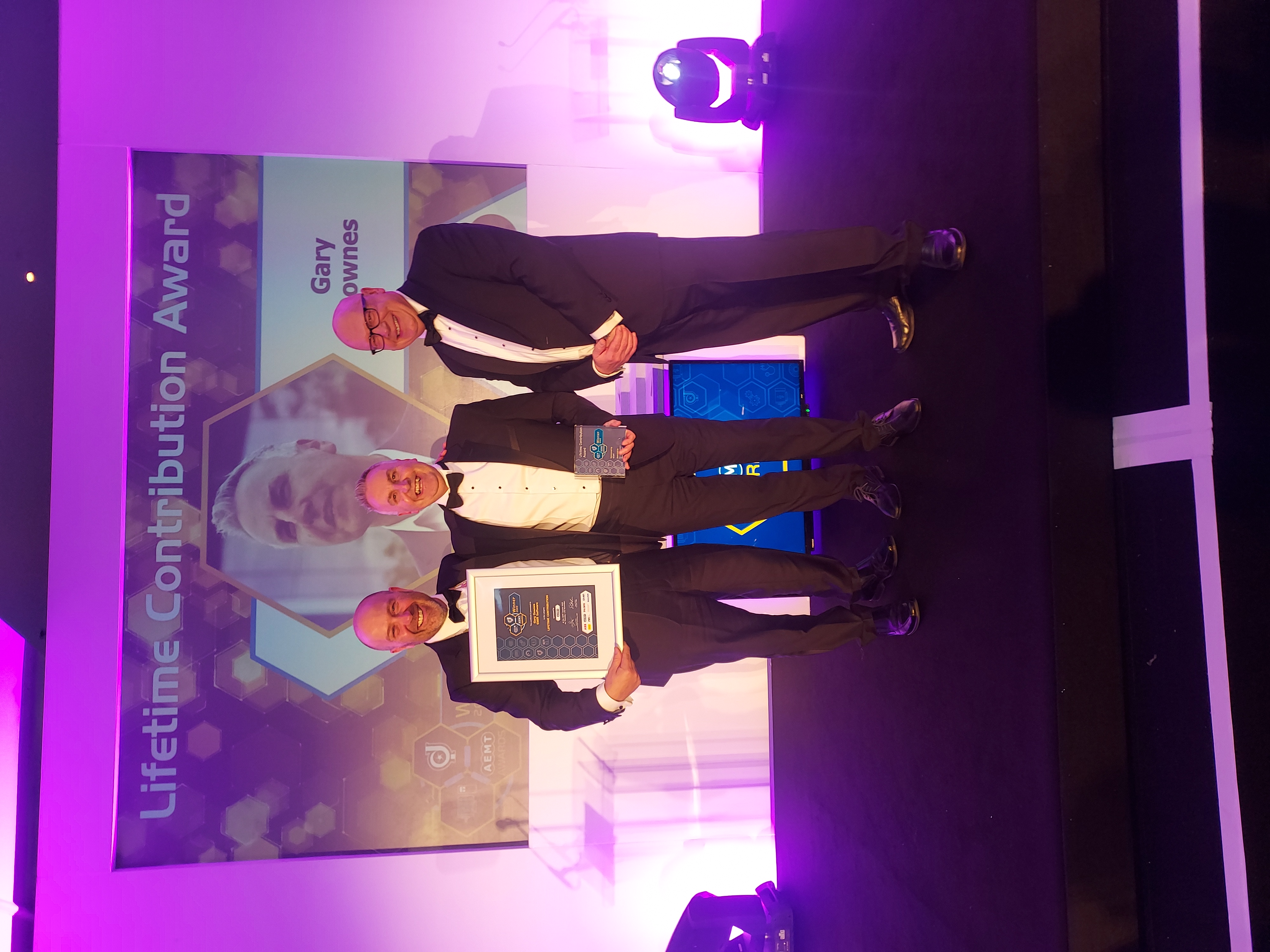 In July 2022 Gary was invited to become an Honorary Member by Shaun Sutton, AEMT President.
Gay Downes President of the AEMT 2017 - 2019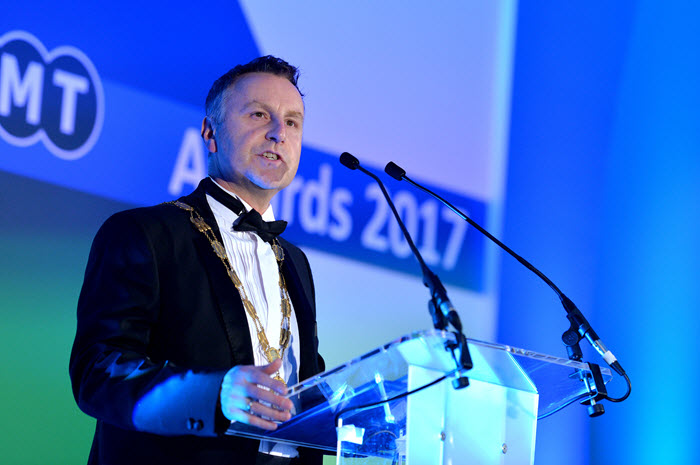 * 68 companies out of 150 UK AEMT Members, as of Janaury 2023.