Workshop Routing
Workshop Routing Version 3 from just £99 per month
Your chance to see it in action from your own desk!
Welcome to Workshop Routing Version 3 – the wireless data capture system which streamlines the movement of jobs in the workshop, eliminating the paper trail, enabling a visibly live production environment.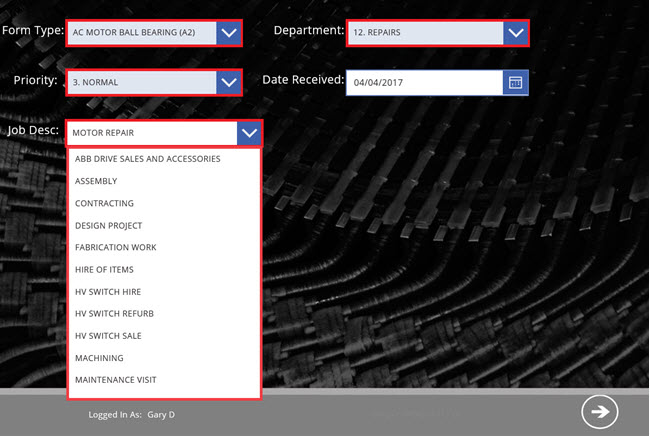 Written in Microsoft PowerApps, Workshop Routing will operate on Apple iOS, Android and Windows tablet devices offering a cost-effective and easy-to-use solution.
By taking time to watch and interact with this webinar you'll learn how Workshop Routing works and importantly how it interacts with EMiR to expand the control you have over your business.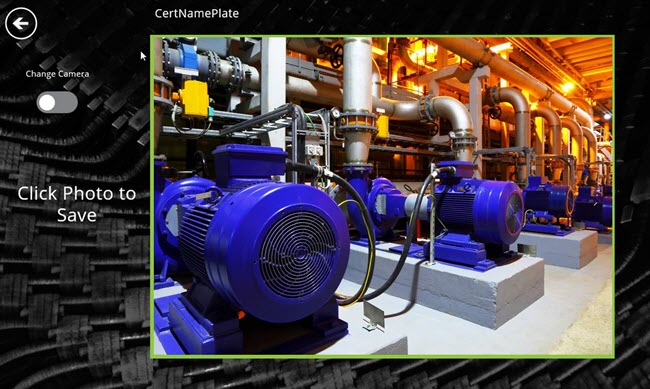 Click here and we will email you the link to join the webinar…info@solutionsinit.com
*After the webinar a link to the recording will be made available on this page