AEMT Awards 2021 Finalist
18.10.21 EMiR Software 2021 AEMT Awards Finalist for Contribution to Skills & Training.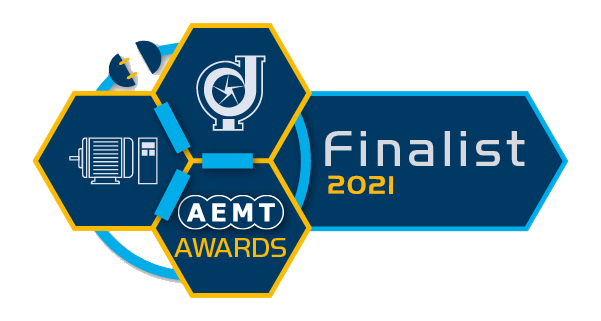 EMiR Software are delighted to be nominated as finalists for the AEMT Awards - Contribution to Skills & Training Category.

Last year the world was hit with the pandemic an unprecedented event that affected businesses worldwide. This changed the way we worked and the need to accommodate home working was essential. EMiR Software responded swiftly to this industry need and developed the eMiR-Learning Platform, an online learning solution designed and dedicated for our customer base. We created 10 learning modules that allowed users to log in anywhere and at any time, thus ensuring our customers skills and training levels were kept to an optimum during such difficult times. The eMiR-Learning Platform now boasts over 100 users and 150 certificates have been issued and it is growing every day.
To understand how eMiR-Learning can help your business please take a look at our dedicated web page.
For further information about these awards please visit the AEMT Awards web site.