EMiR Software announced a winner at the AEMT Awards
23.11.21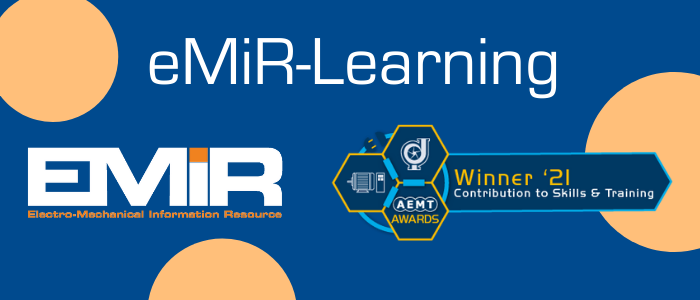 We are very happy to announce that EMiR Software have recently won an award for eMiR-Learning in the Skills and Training category at the AEMT Awards
The fourth year of the AEMT Awards was hosted after the AEMT Annual Conference on Thursday 18th November. A great event which welcomed a gathering of 200 attendees.
We are so proud that this service has been acknowledged and awarded by our industry peers. THANK YOU!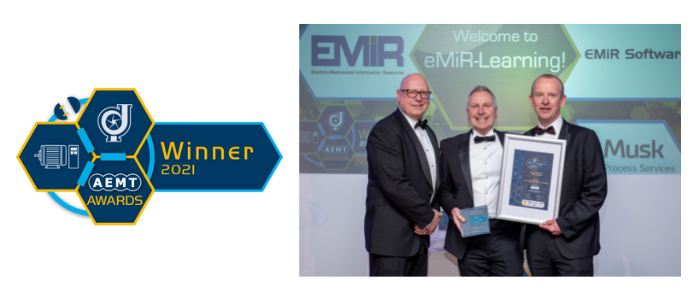 (Picured above left to right - Andrew Castle, Event Organiser Touchwave Media, Gary Downes, Managing Director EMiR Software & Darren Martin, Operations Director Musk Process Services, Award Sponsor)
The COVID pandemic accelerated the importance of learning away from the workplace. In response to this specific and unforeseen need eMIR-Learning was developed. We wanted to offer our user base an easy to use, easy to access learning environment which would support them whilst working from home.
eMiR-Learning is continually growing in both users and content, currently offering 11 courses including the newly published CRM training module.
If you would like to learn more about how eMiR-Learning can help support your training needs please email steve@solutionsinit.com.