Welcome to the EMiR Family, Freeman Energy
17.06.21 Introducing a new member of the EMiR Family, Freeman Energy!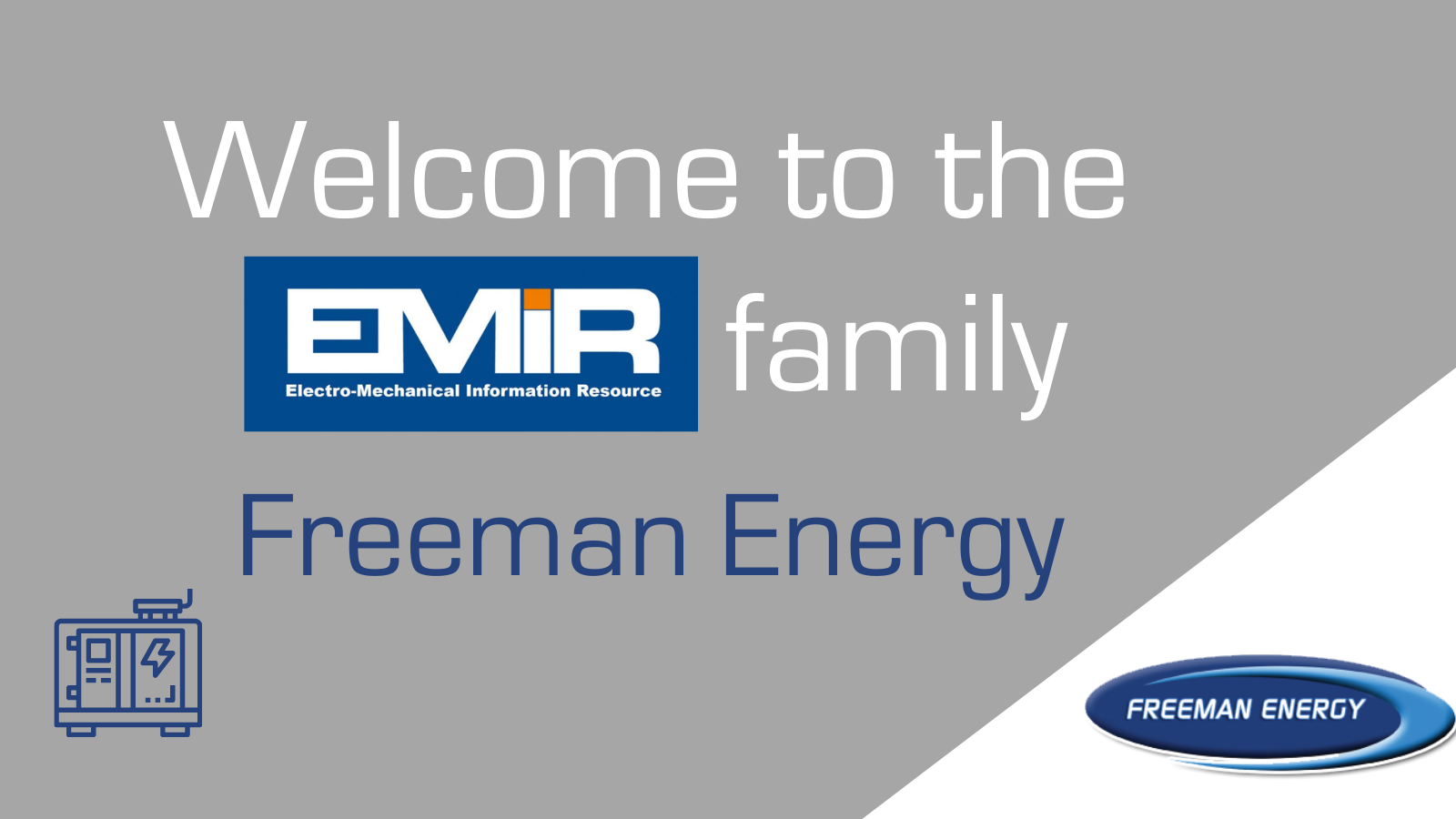 About Freeman Energy
Freeman Energy, based in Leicestershire, have been in the generator industry for over 25 years, giving them a high level of expertise. They pride themselves on their first class customer service and their ability to provide straightforward practice advice from their team of specialists. Freeman Energy specialise in diesel power systems, whether they be small power generators or large scale industrial systems.
Modules & Extensions
Freeman Energy have chosen to implement an EMiR Professional system for 1 user. Their system consists of Basic, Stock, Purchasing, Quoting, Asset Management and Financial Interface modules. They also chose the Smart Site extension.