Welcome to the EMiR Family, Compressor Systems
11.06.2021 Introducing a new member of the EMiR Family, Compressor Systems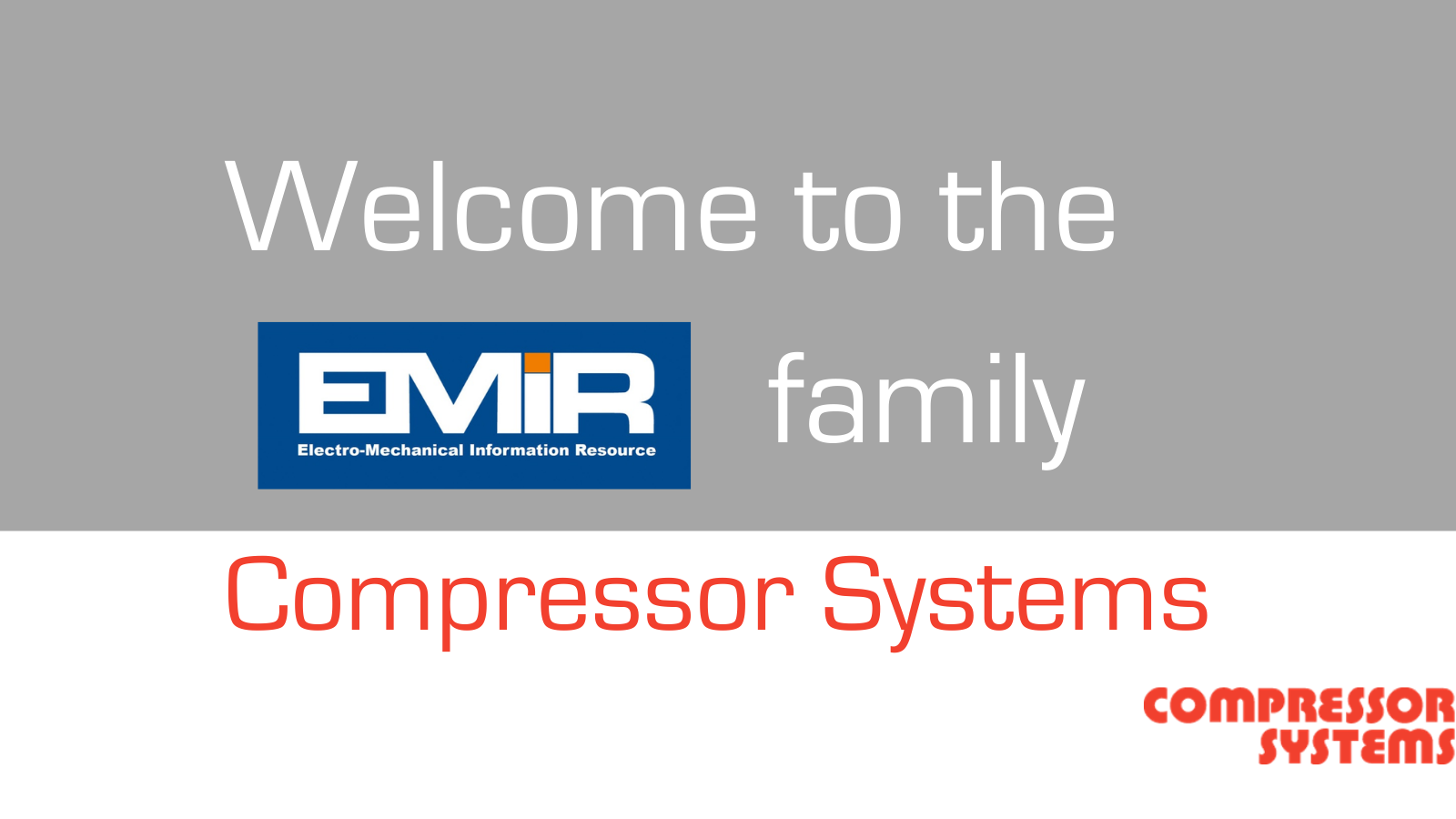 About Compressor Systems
Compressor Systems, established in 1984, currently operate from two depots located in Bristol and Gloucester, allowing them to provide exceptional cover across the region. They offer products from rotary screw compressors to blowers and dryers. They pride themselves on delivering their customers with high quality, great performance and reliability.
Modules and Extensions
Compressor Systems chose to implement our EMiR Professional system for 4 users. This system consists of Basic, Financial Interface, Stock , Purchasing, Quoting and Asset Management modules, along with Smart Site and Labour Scheduling.