Welcome to the EMiR Family, Technique Services
03.02.2021 Introducing a new member of the EMiR family, Technique Services
"We have been looking for an integrated solution that can handle all the key operations of our repair and service business and are delighted to have found EMiR and look forward to making great use of it" -Andy Love, Director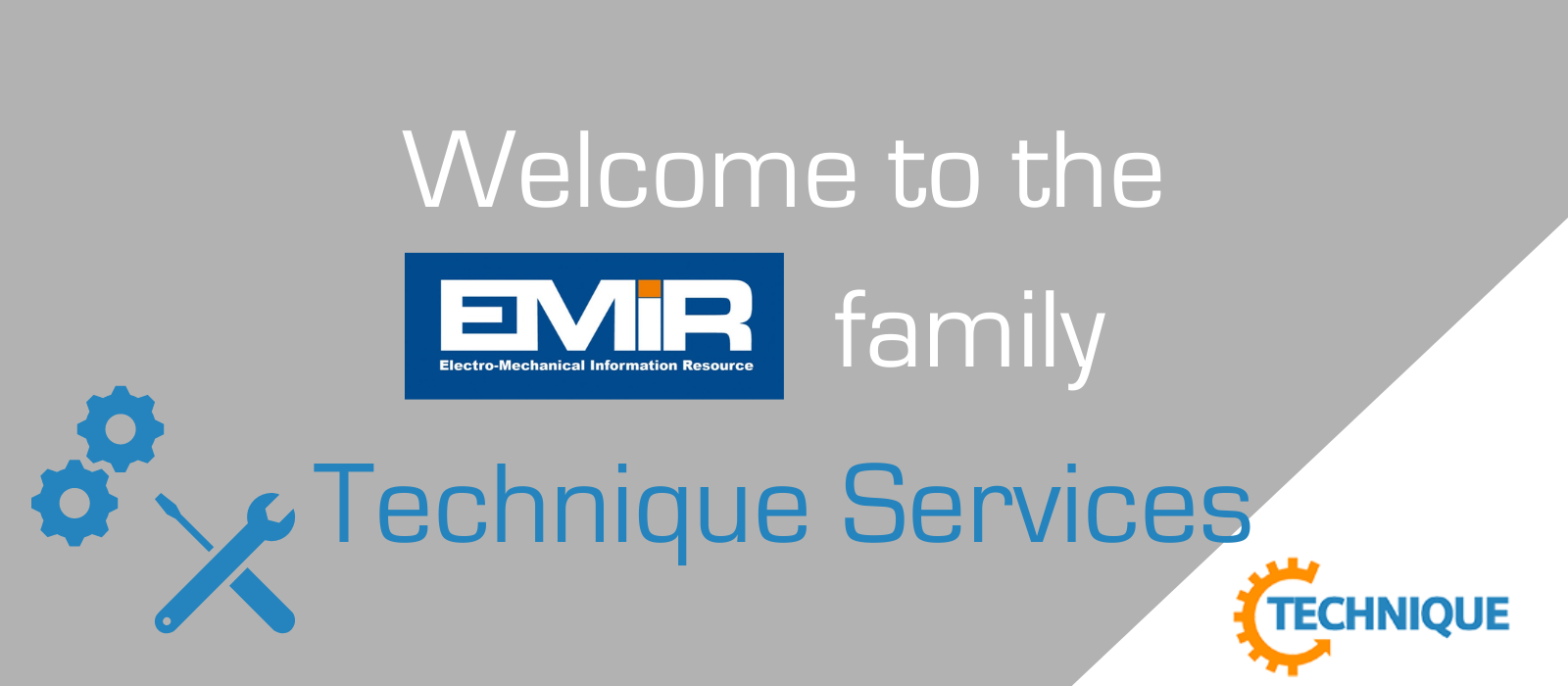 About Technique Services
Technique Services are a Manchester based company, founded in 2006. They have become an established and professional automation and drives support/engineering company as well as having a great reputation for precise repairs and customer service. Technique Services offer products including: drives, motors, couplings and gearboxes.
Technique Services have chosen an EMiR Professional system for 12 users, which is all being implemented remotely (due to COVID-19). Their system consists of Basic, Finance, Stock, Quoting and Purchasing modules, along with CRM, Labour Scheduling, Smart Site and Asset Management.
Why EMiR?
As a repair and service company that conduct much of their business on site, the purchase of Smart Site will be a great asset to help improve communication between the office team and their site engineers, removing the traditional paper-based systems which can cause delays and inaccuracies.
EMiR is a modular system, meaning that Technique Services (and all of our other customers) are able to add on additional Modules or Extensions and can receive training on these at any time.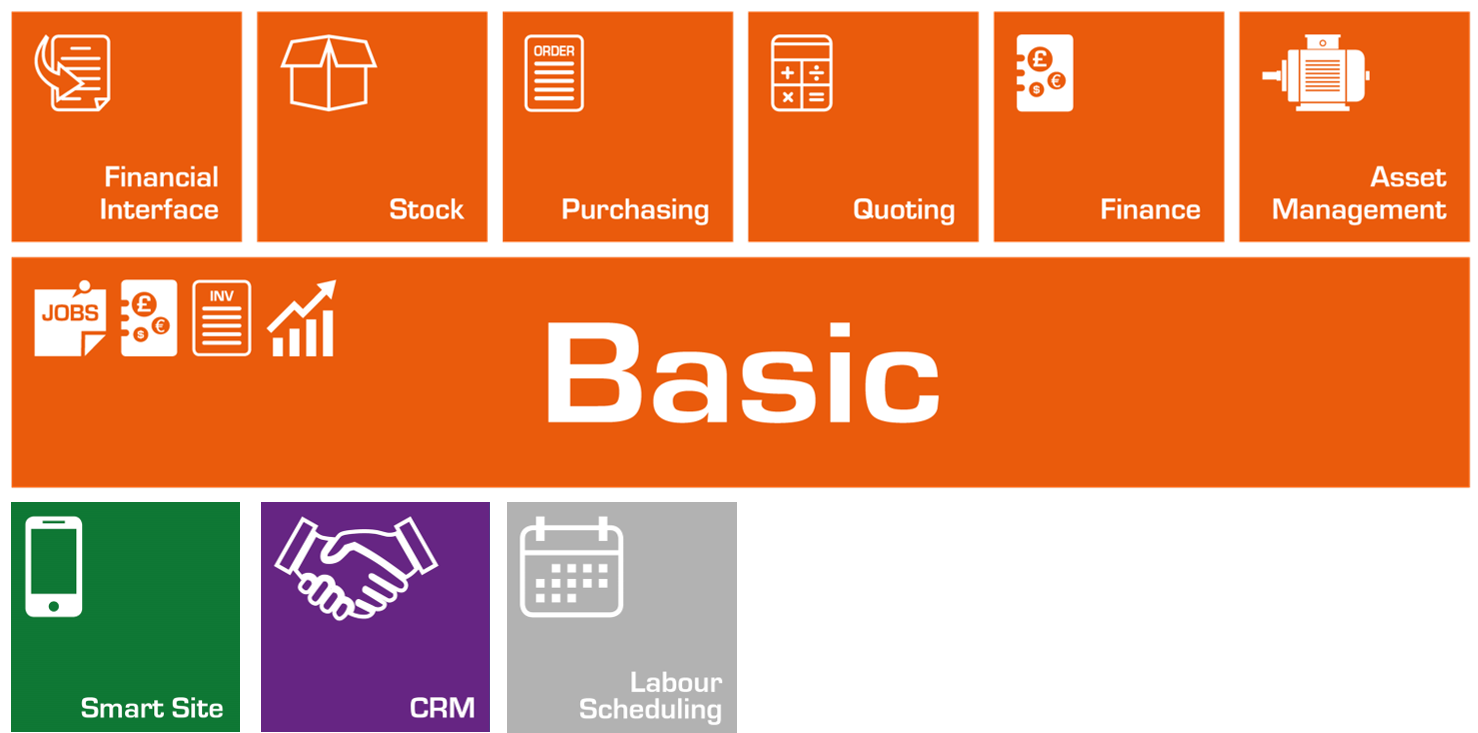 Visit Technique Service's website by clicking the link HERE